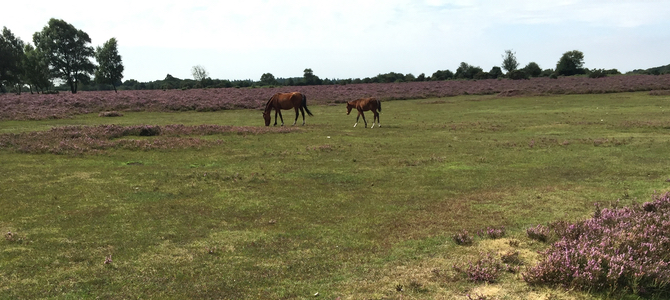 Today Alex and I moved into our room at Hotel TerraVina, had a lovely walk around the New Forest, and visited the Beaulieu National Motor Museum!  We also had a wonderful tasting menu at Hotel TerraVina.
Breakfast this morning was the usual Premier Inn standard.  Bean to cup coffee machine provided caffeine fuel and the buffet provided a suitably large stack of hash browns, an essential element of any oversized breakfast.
We dropped our luggage at Hotel TerraVina before heading for the Fritham walk near a pub called The Royal Oak which was recommended by Lizzie on the CruiseDot forum.  This turned out to be excellent!  I had a ploughman's lunch with soft cheese, and Alex had a delicious home made sausage roll.
From the walk we headed back to the hotel to actually check into our room, and relaxed a little before finally deciding to visit Beaulieu, home of the National Motor Museum.  There is actually a lot more to the place than the motor museum, but as we didn't arrive until about 15:30 (it closed at 18:00) we didn't see everything.  Entry was around £25 per person, but you can save about £7 by booking in advance.  You can return within the next 6 days, but need to get a ticket reissued before leaving on day 1.  This seems like an unnecessary and unwieldy process, involving several signatures and log books.  Beamish (which I love) offer an annual ticket and have no such complexities!
The Motor Museum was the only part we saw, but it was great!  Lots of cars as well as some very professional interactive exhibits and a great little ride which explained the history of the car; nice if you've been on your feet all day and fancy a seat!
I think I've fallen in love with the New Forest.  It's a gorgeous place to visit and we love driving round all of the little villages that you inevitably pass while getting about.  One thing that stands out is the large number of seemingly wild animals roaming at the side of the road… and sometimes on the road!  It's so different to anything I'd normally see back home, even in the more rural parts.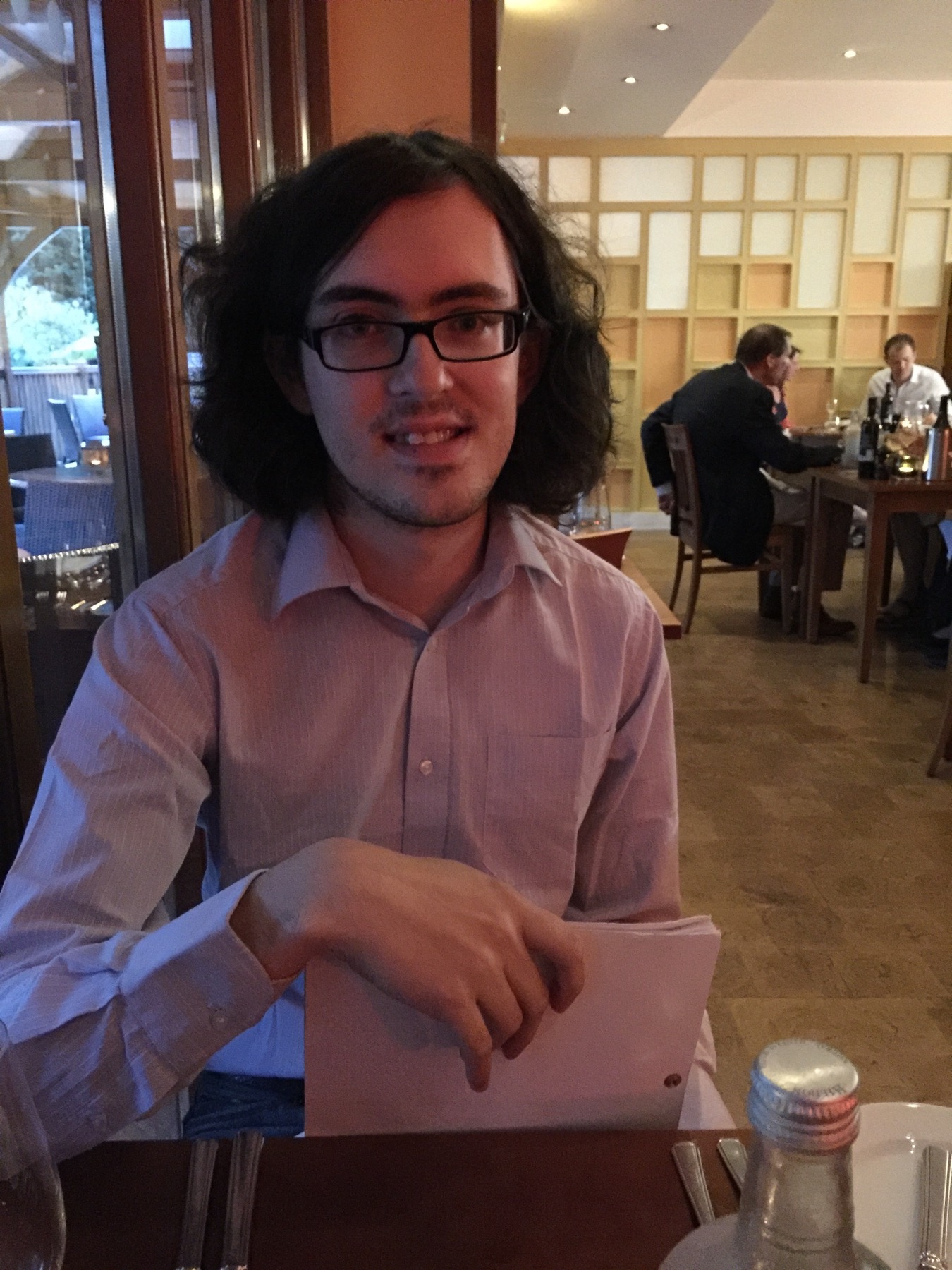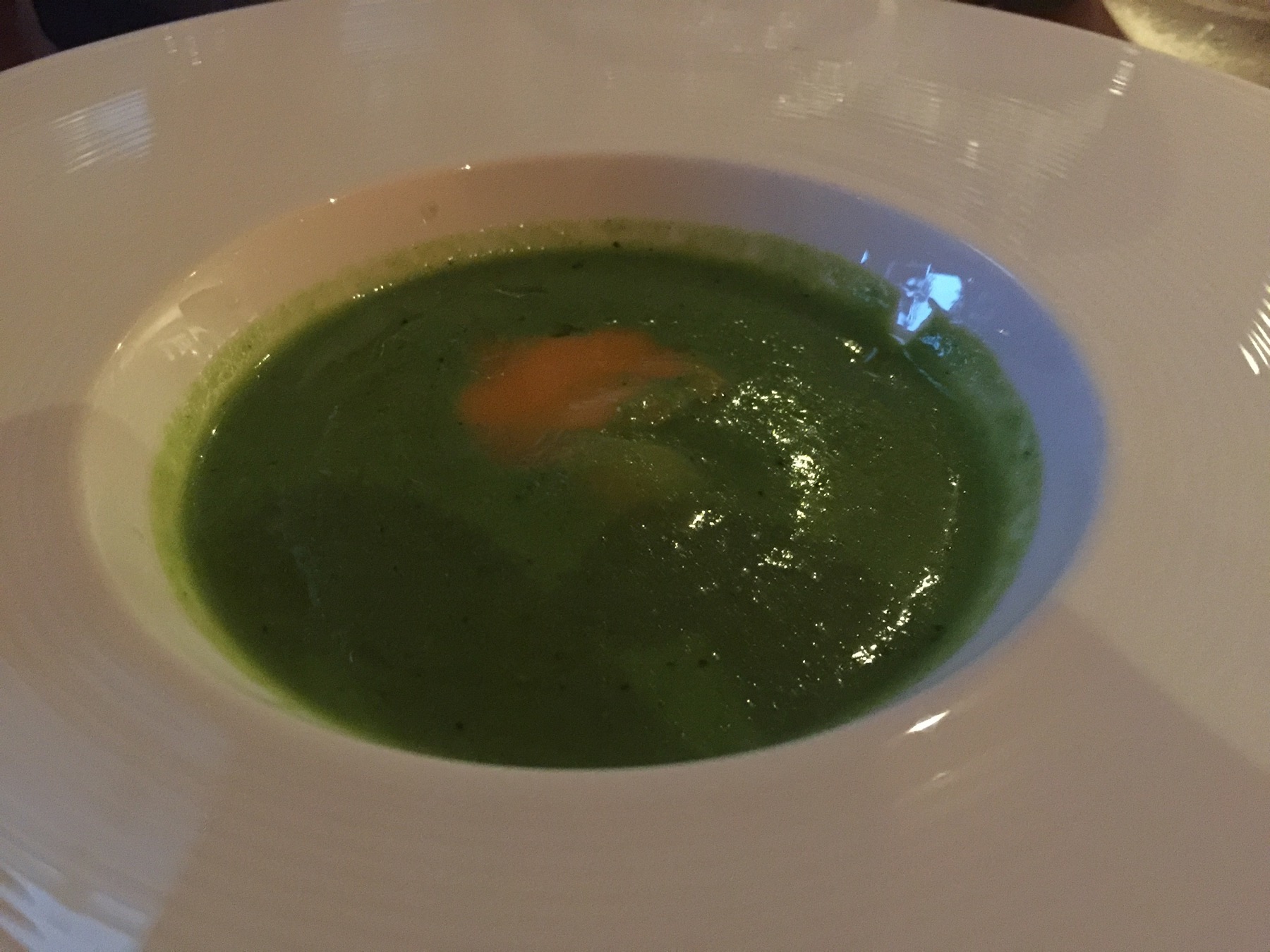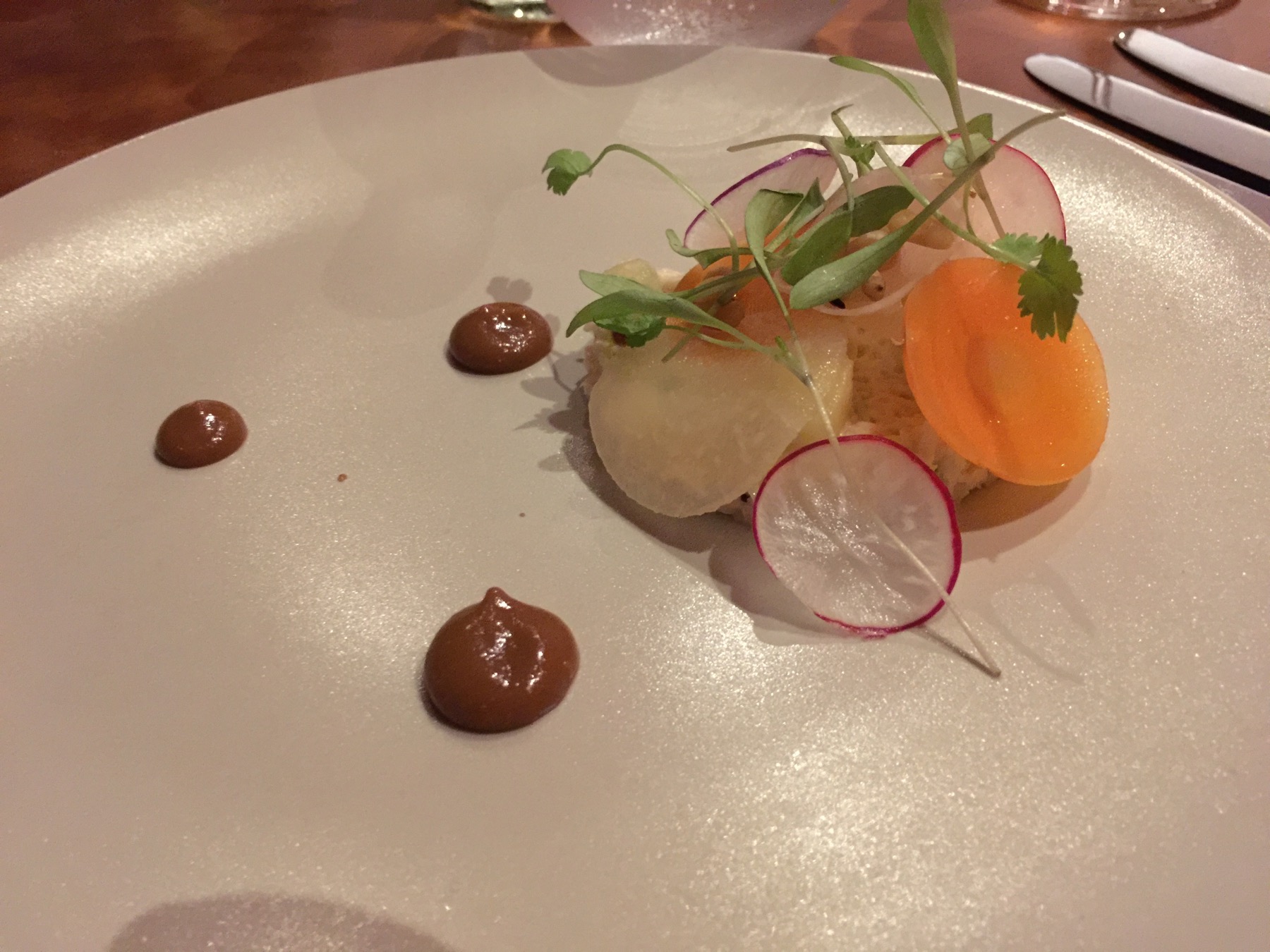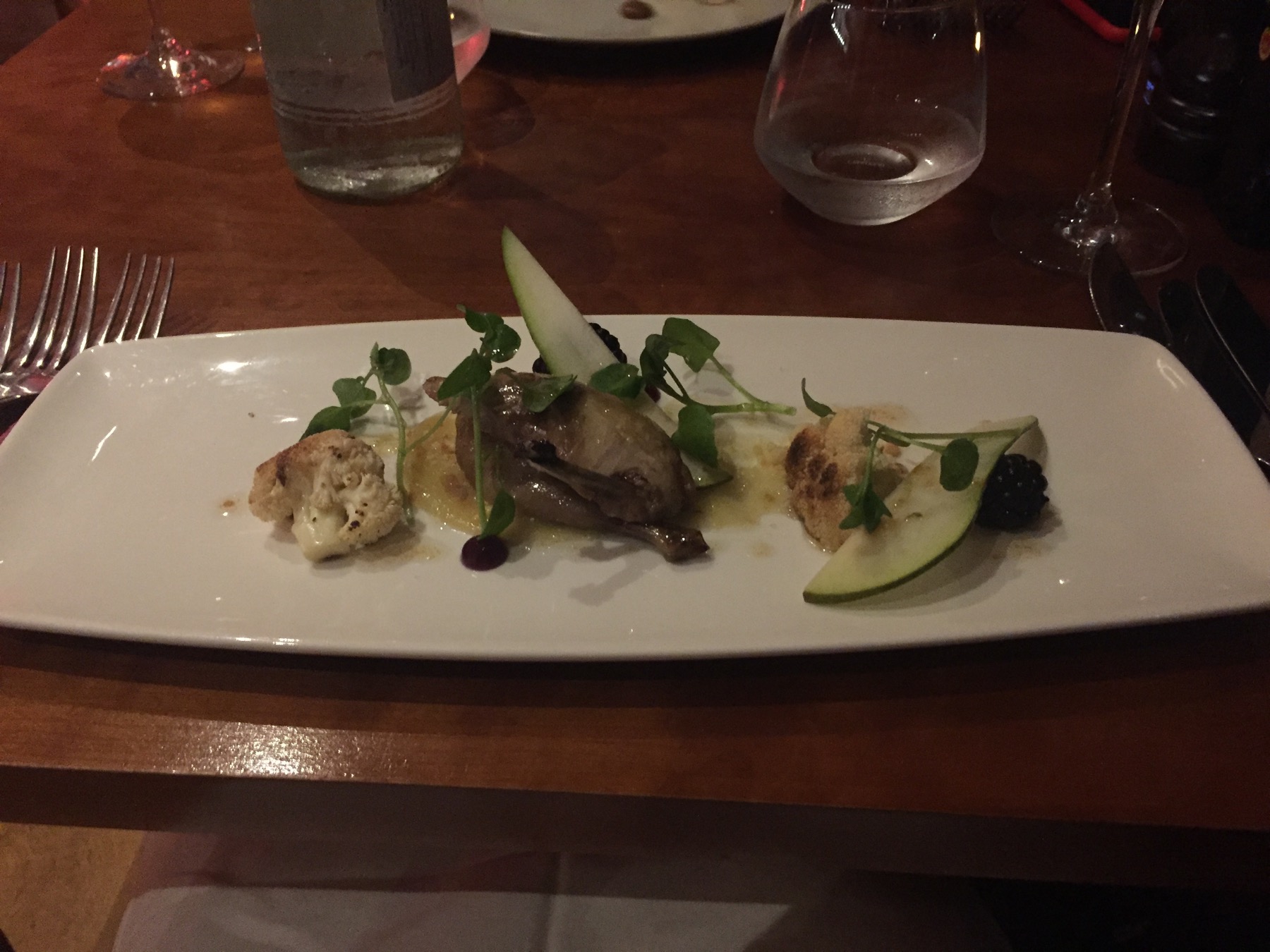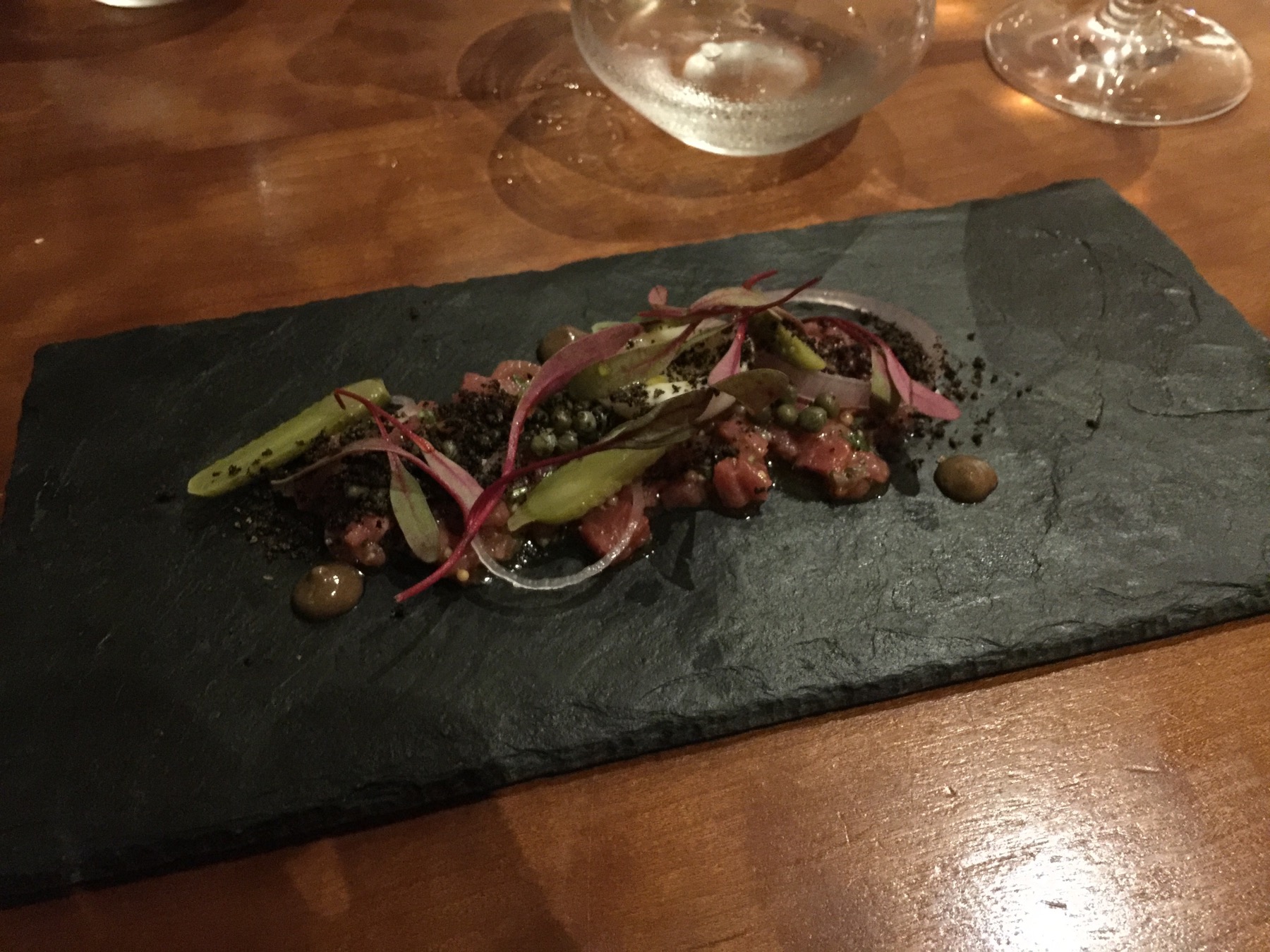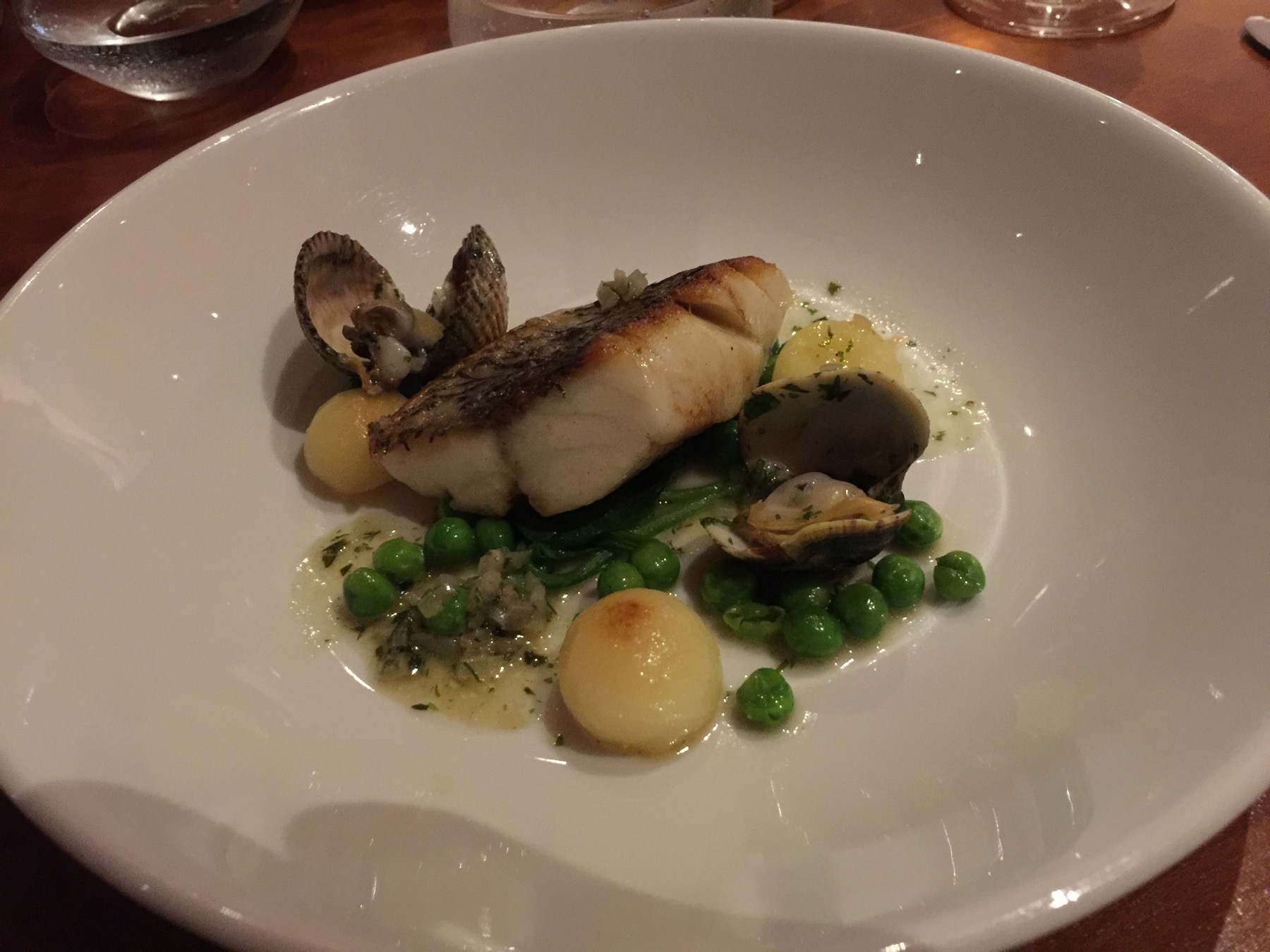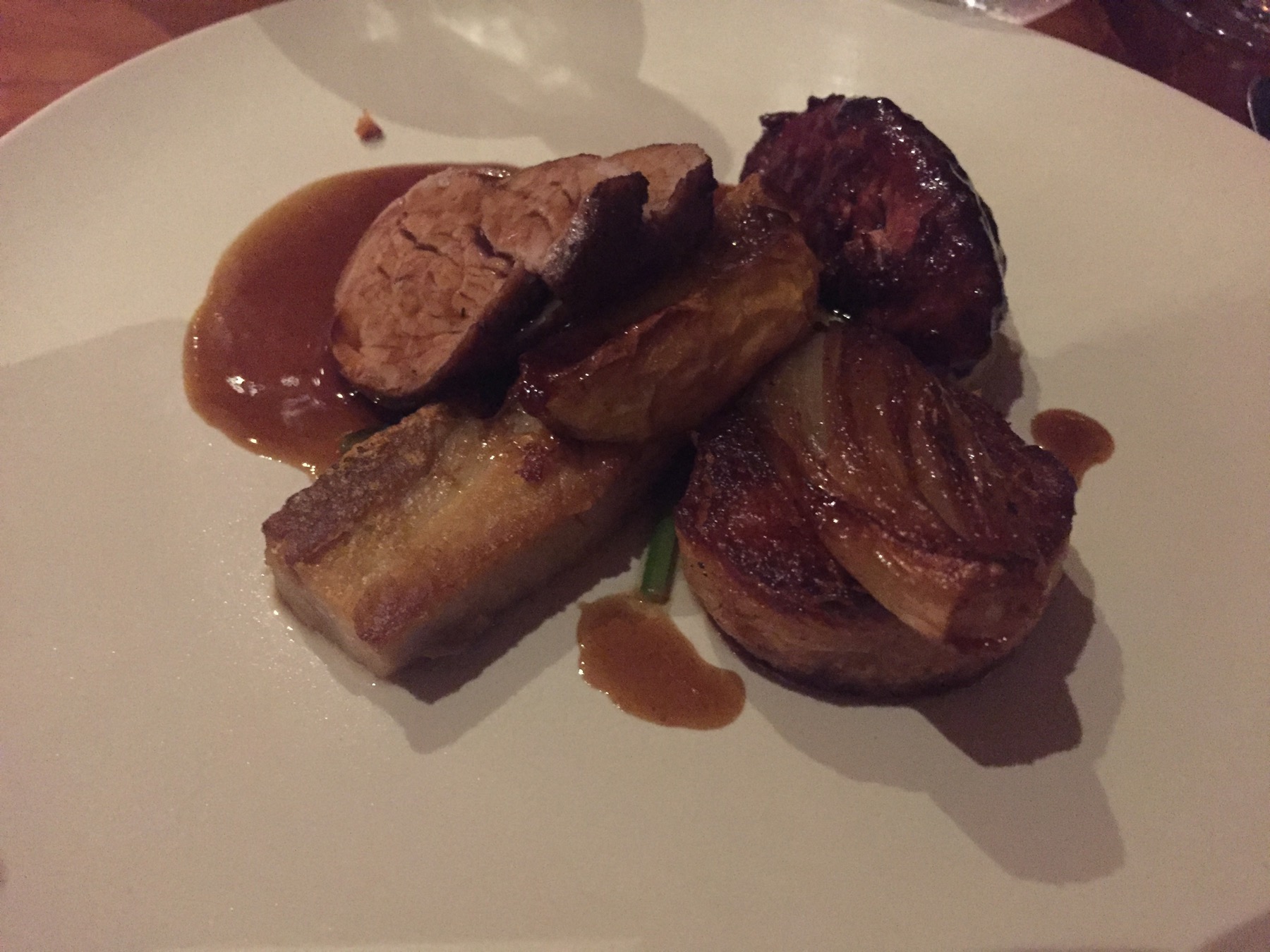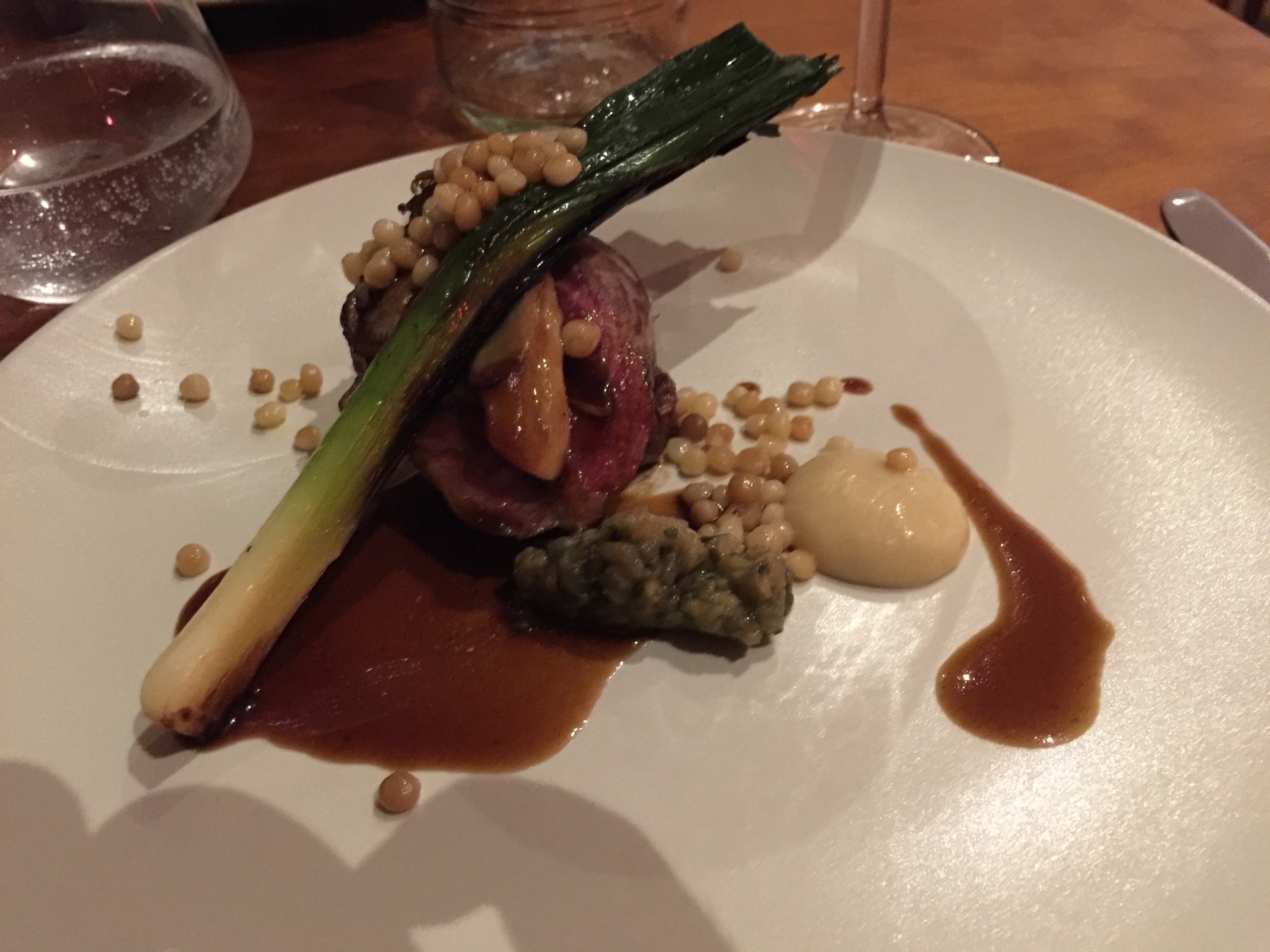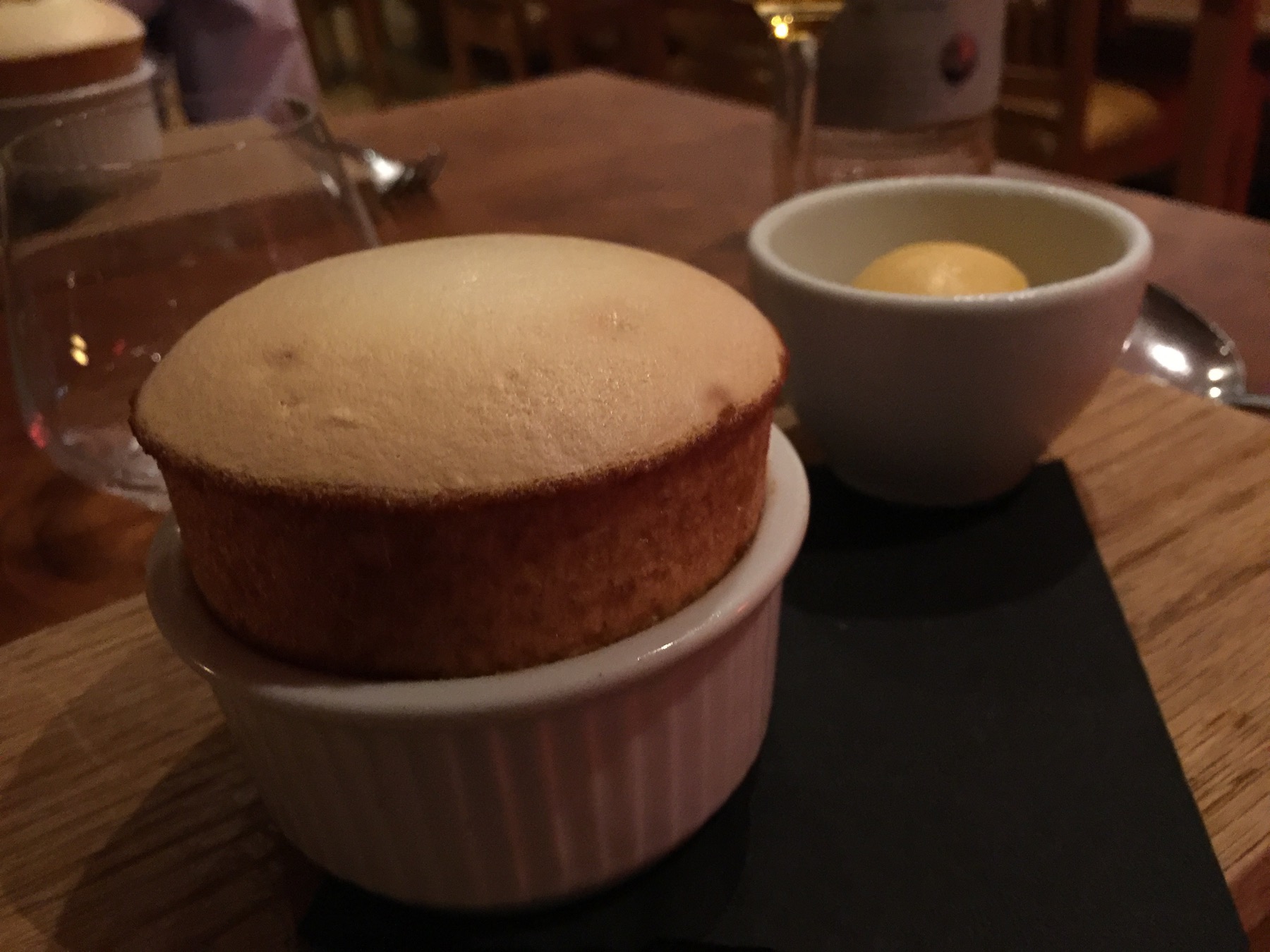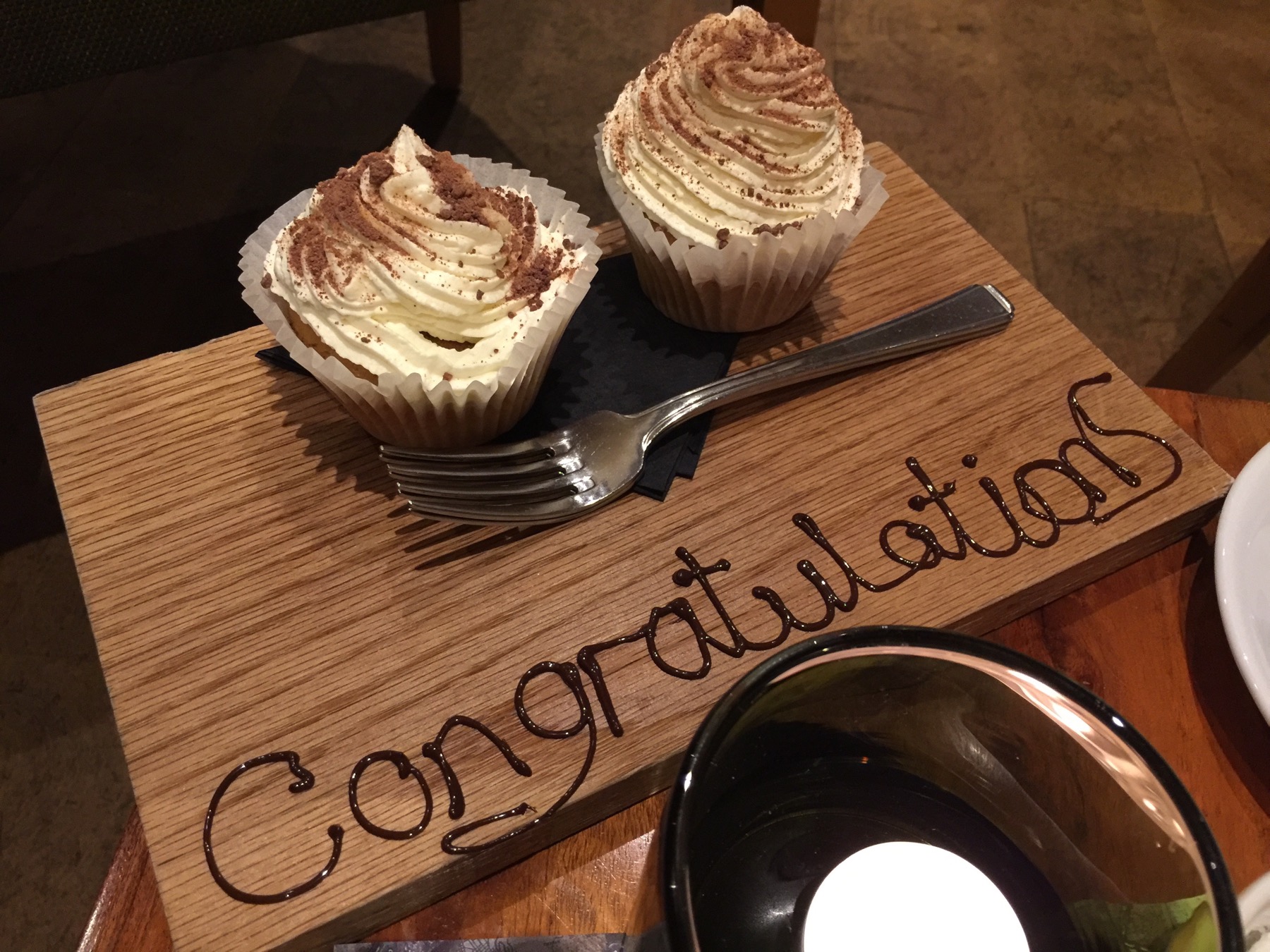 We had a lovely tasting menu at Hotel TerraVina tonight.  The food was excellent and they were happy to swap out the seafood dishes for Alex (who doesn't like fish).  I opted for the paired wines and ended up a little drunk… and I'm a big guy!  The hotel gets extra marks for attention to detail here too – we were sitting in the bar enjoying our coffee when they brought out some cupcakes on a plate iced with 'Congratulations'!  It turns out they made a note when I booked that we were coming for our honeymoon.  What a thoughtful gesture!
A lovely end to a lovely day.