We had a late arrival in to Molde today, arriving at 13:30. A couple of hours earlier an announcement from the cruise director informed us that the Captain had decided to stray from the original plan, and take a more scenic route.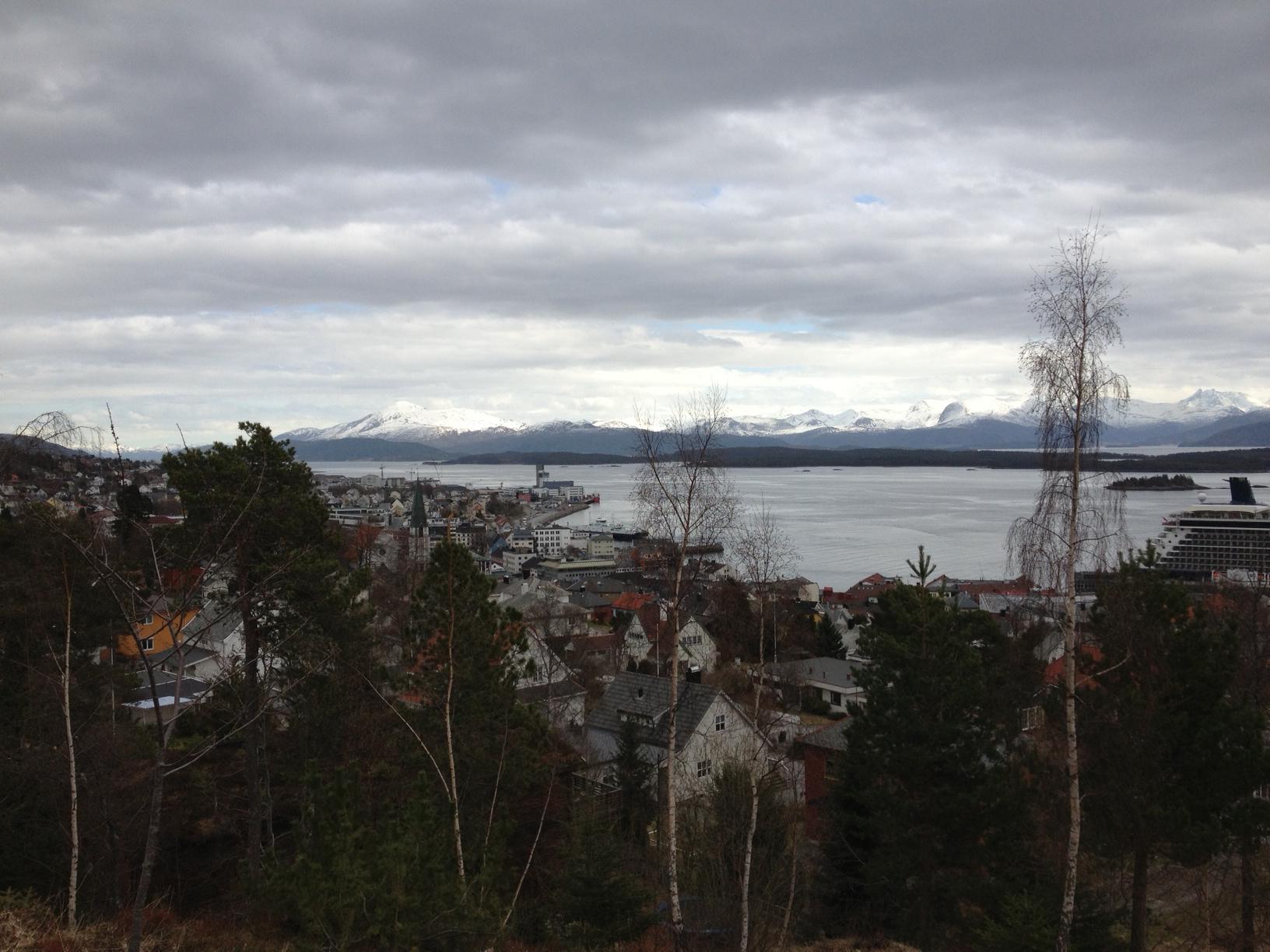 </a>
In the morning before arriving in Molde, we had our usual morning swim. We really like the Solarium which is an adult only, indoor pool area with a couple of cabanas by the window. We were lucky (or early?) enough to be able to get one of these and enjoyed our leisurely sail into Molde in comfort! It was also the first day I ventured in to the whirlpool which was wonderful as we were sailing past the snow-peaked mountains of Norway.
Art Auction
Just before docking in Molde I decided to visit the 'speed auction' in the art gallery. Unfortunately the auction was cancelled because the new scenic route we were on was a little rougher than anticipated, and art was falling off!
I actually found a couple of pieces of art that Alex and I both really enjoyed, and in spite of a few comments I'd read about cruise ship art auctions being a rip-off, I was almost tempted to part with a couple of hundred dollars to invest in some original art. Thankfully, I was stopped when I endured the most horrendously manipulative sales spiel I've ever heard (If I'd known this, I'd never have offered that price).
Oh well… It seems the rumours were true!
Molde
It was great to finally get to see Norway from land, and the scenery was absolutely stunning. I was quite keen to explore on foot, not having booked any excursions. This was fairly easy to do, and the ship docks right in the town so you don't even have to get on a shuttle bus.
We went for a walk to the Rømsdal Museum, an outdoor collection of 19th century wooden building. We took the wrong route and This was brief, but interesting to walk round.
Behind the Rømsdal museum there was a high lookout point offering beautiful views over Molde and the surrounding area.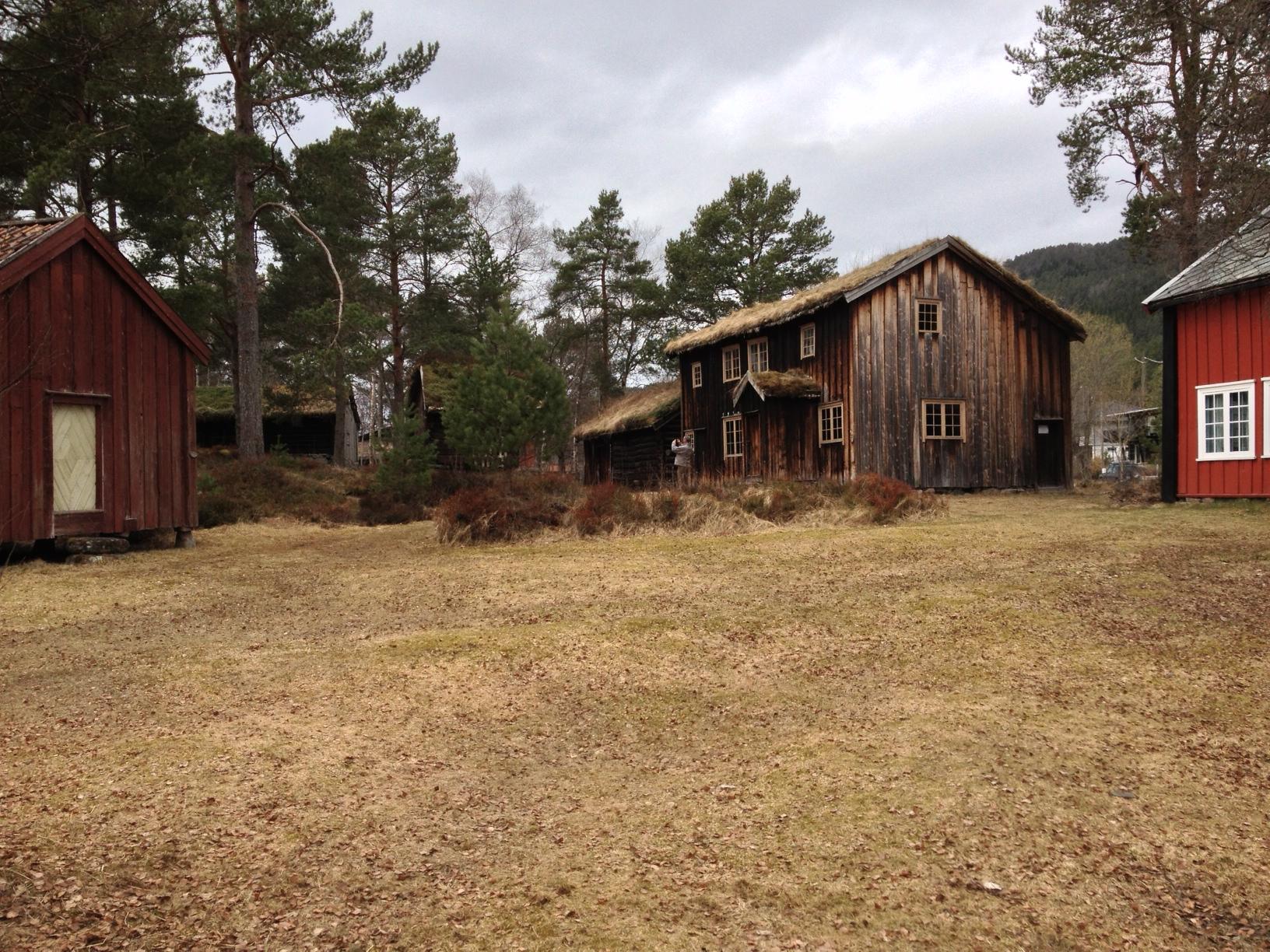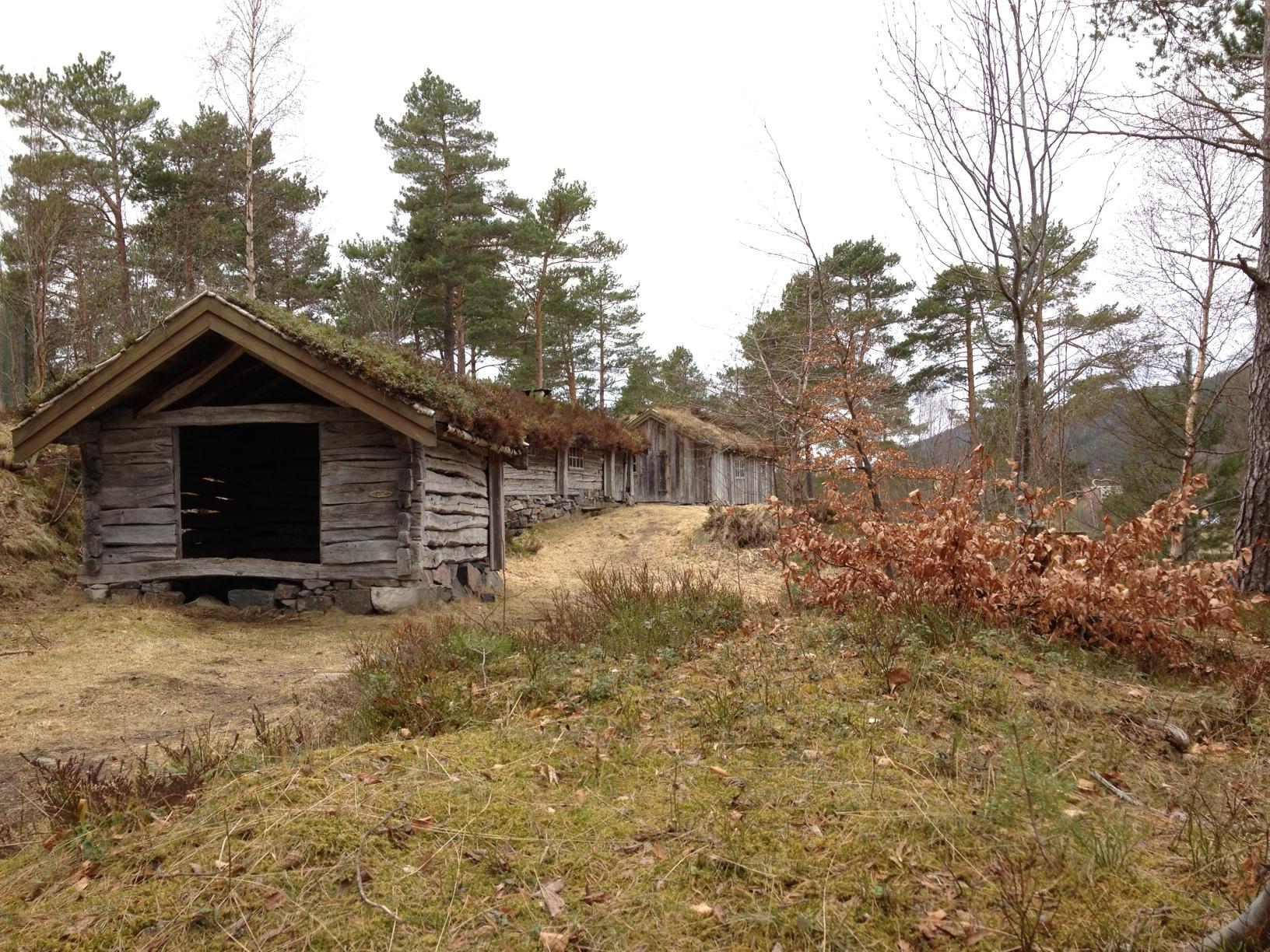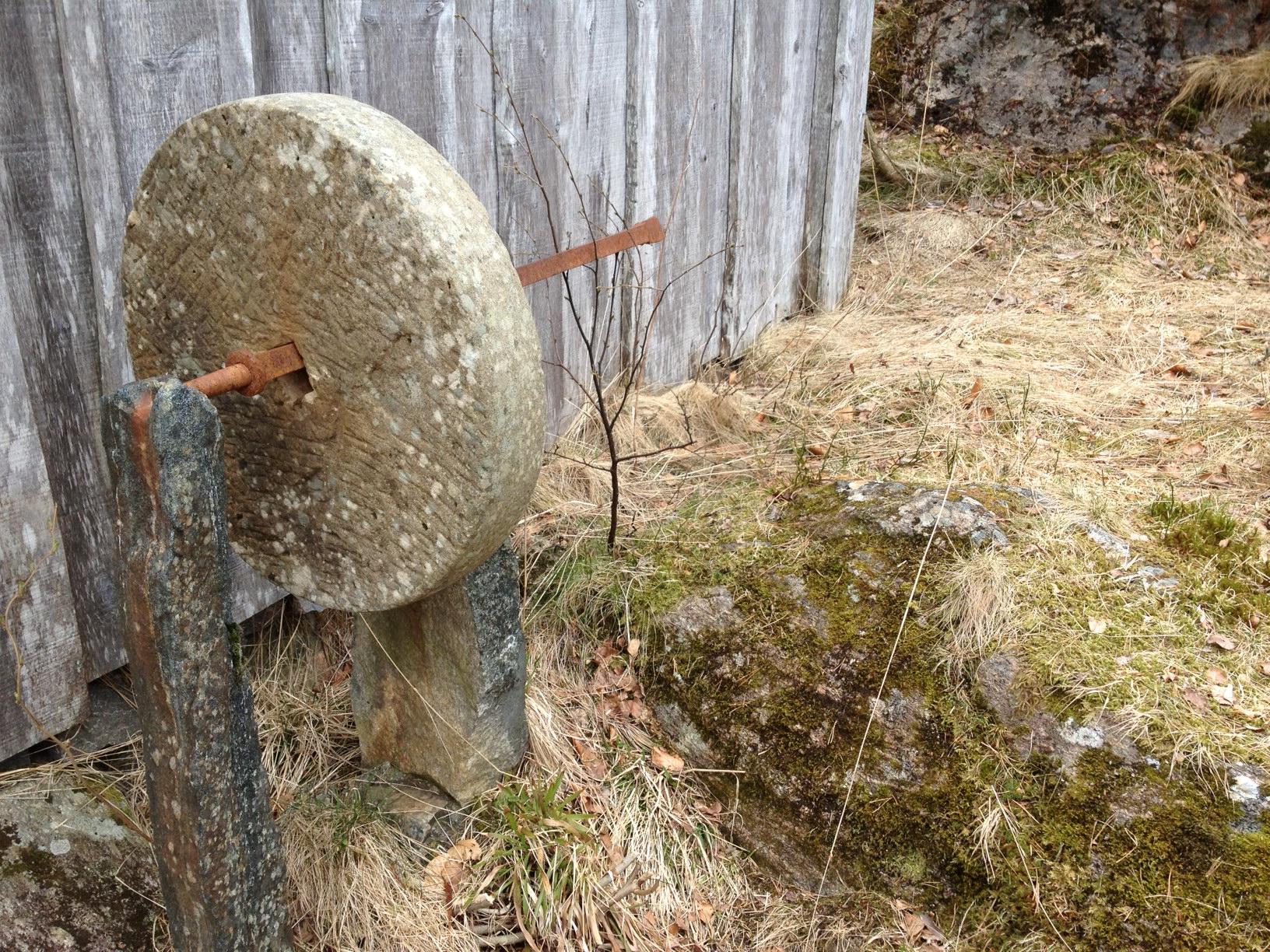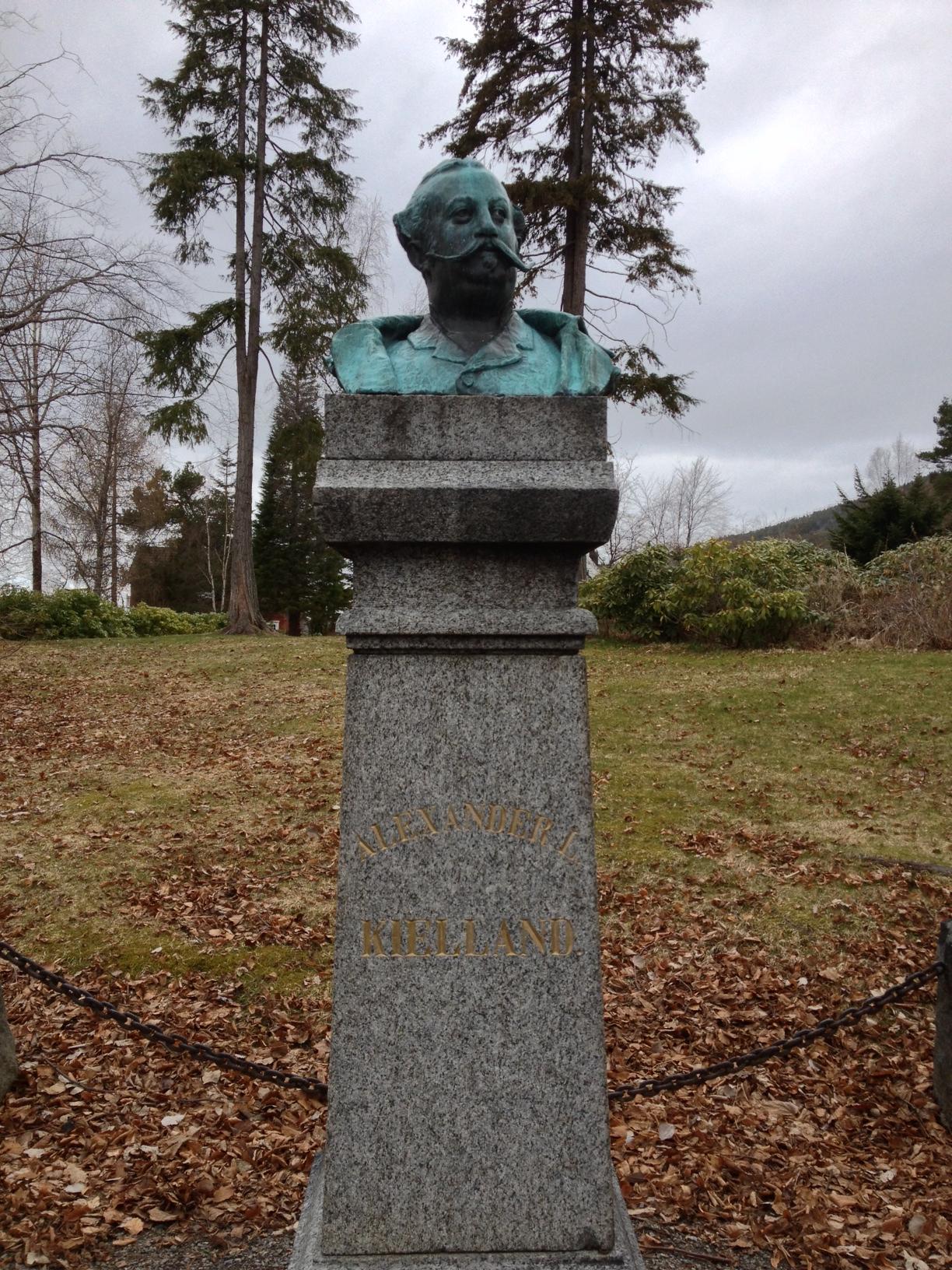 Qsine
Back on the ship we had the pleasure of seeing a couple of acts in the Ensemble Lounge. These were a string trio who were pretty good, and Top Shelf, an a capella group who were outstanding and sung lots of old songs and, while not a barbershop quartet, occasionally sounded like they could be!
20:30 came and we headed through to our most anticipated speciality restaurant, Qsine.
Qsine is a bit of a culinary world tour, where you are guided through the iPad menu by your fun and friendly server. The idea is that you pick a selection of dishes from the menu which are served tapas-style and are designed to share.
The food was great, and I wish we'd had bigger appetites as I'd liked to have tried everything on the menu.
We settled for Lava Crab; Spring Rolls (served in little metal springs); Taco Royale (with DIY guacamole); Chitini's (lots of Chinese dishes served in martini glasses); and Crunchy Munchies (a selection of potato-based snacks). All were delicious and presented with more artistry than I've ever seen in a restaurant before.
The menu desert is presented on a sort of folding puzzle cube, the idea being that you discover the 6 options yourself. We settled for Qsine Surprise (it's a surprise) and Cheesecake. These weren't as good as the main courses, but still delicious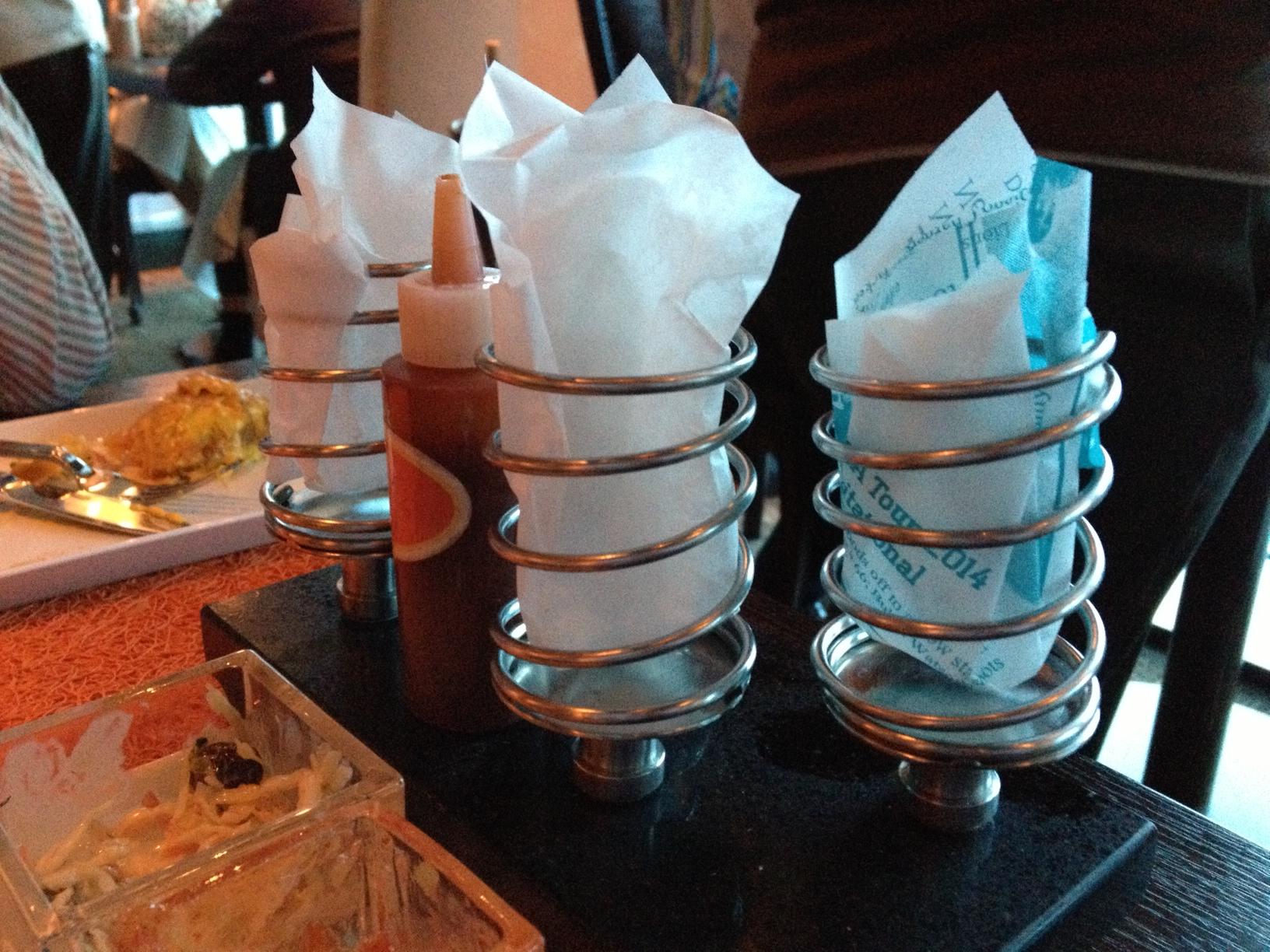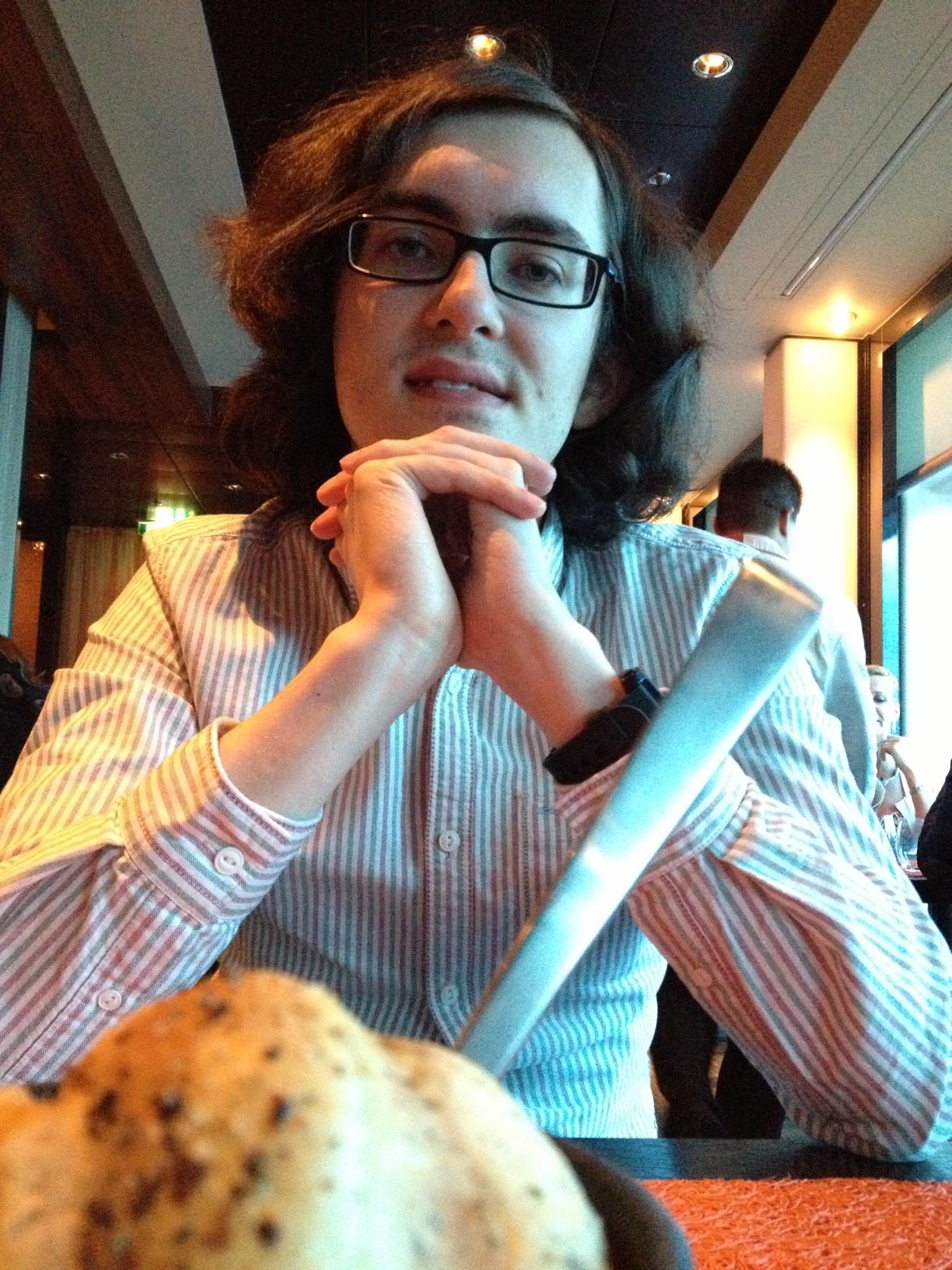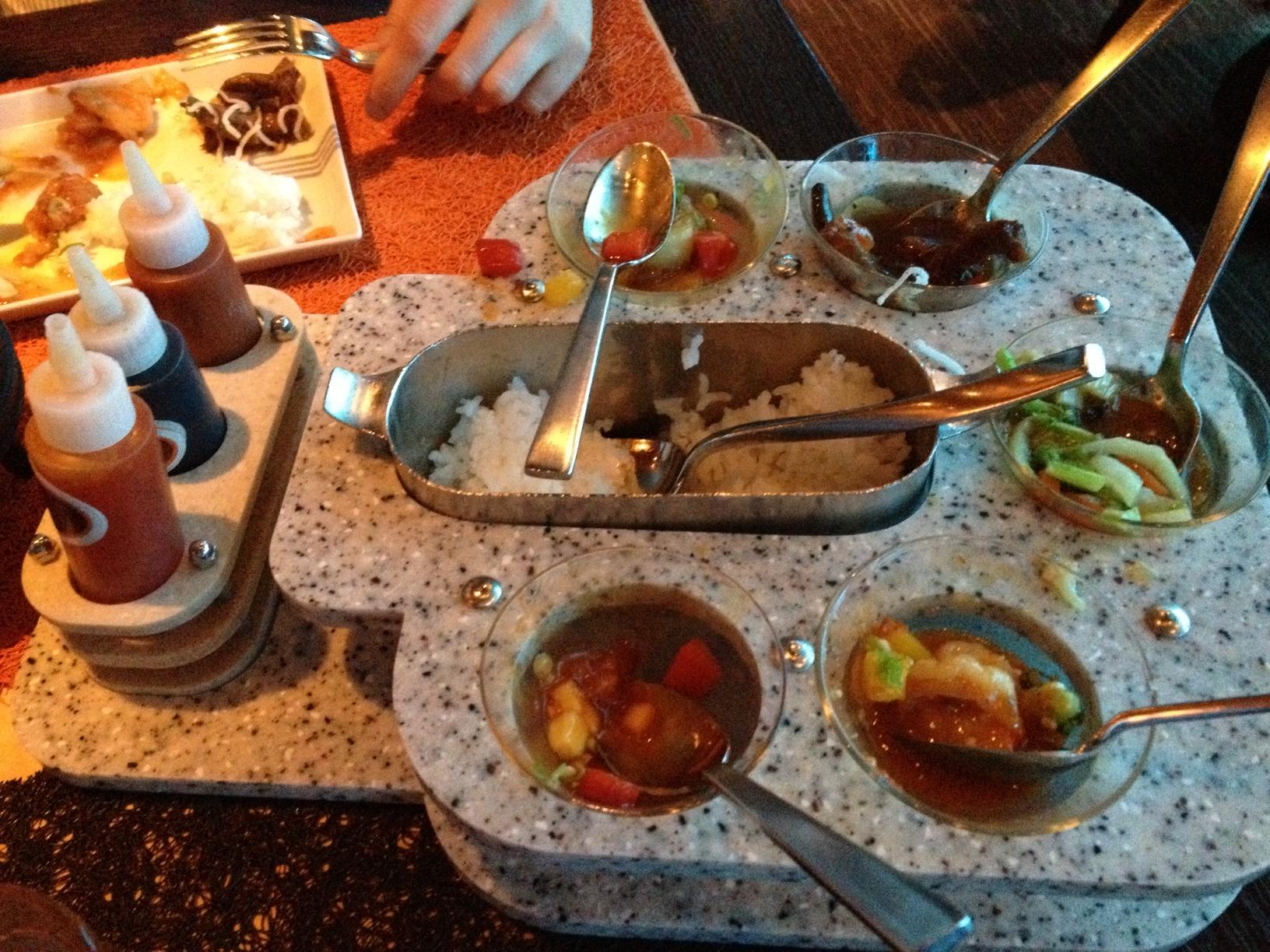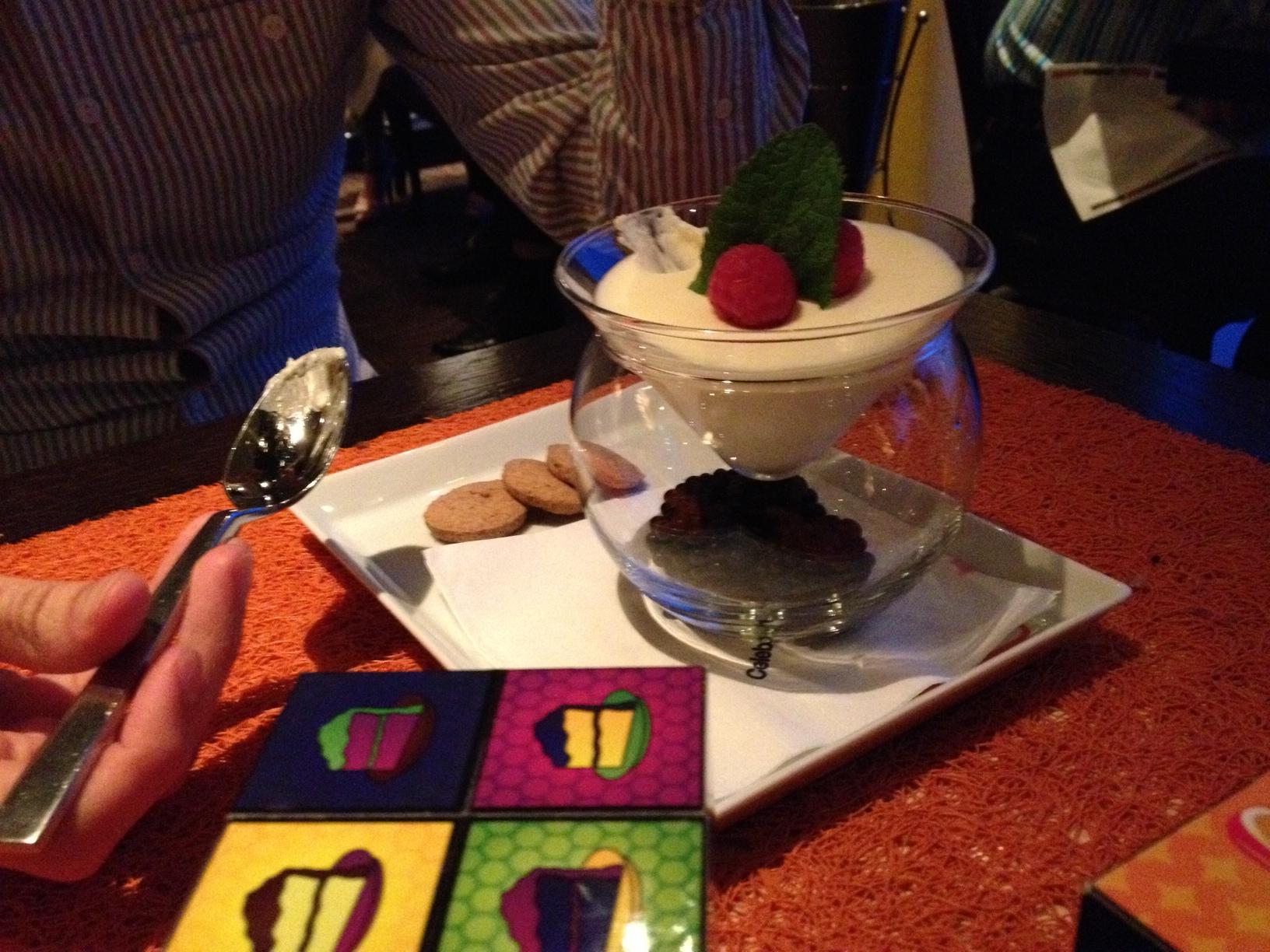 We were in Qsine for so long that we didn't manage to get to the show, but it wasn't one we fancied anyway.