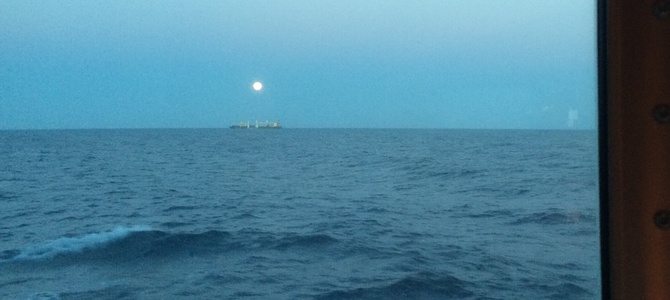 </a>
Today was our third sea day where we saw a talk on TV, a presentation on pasta, and some hot glass in the sun. We were back in the MDR for dinner, then we saw a Scottish Singer.
Morning Entertainment
All of our morning/afternoon entertainment today was in Celebrity Central where we started the day with a talk about TV from a former British TV/Film person called Howard Lanning. I was expecting the talk to discuss a little history of TV in the UK, as well as the future of the medium. The talk instead centred around some of the work he has been involved in, dating back many decades. While this was reasonably interesting, it felt largely like a TV creative's CV from the 70s. I actually think there could be a lot of interesting discussion around TV as we see a drastic change in how people consume content, with the increasing popularity of Netflix etc, and the increasing quality on TV from premium networks in the US like HBO. Perhaps the future of TV will be a topic in one of his talks later in the cruise.
Also in Celebrity Central today was a demonstration from the ship's executive chef on the preparation of fresh pasta. I have attended a cooking demonstration before (on Infinity, I believe) which was not at all impressive. It was only after a fellow guests commented on the hilarity they encountered during the How to Cook a Steak presentation that I decided to pop along. Indeed I may have been unlucky with the sushi presentation on Infinity, as the session on pasta was not only information, but very funny too! Highly recommended, despite the expected attempts at selling you a cookbook and Speciality Dining packages.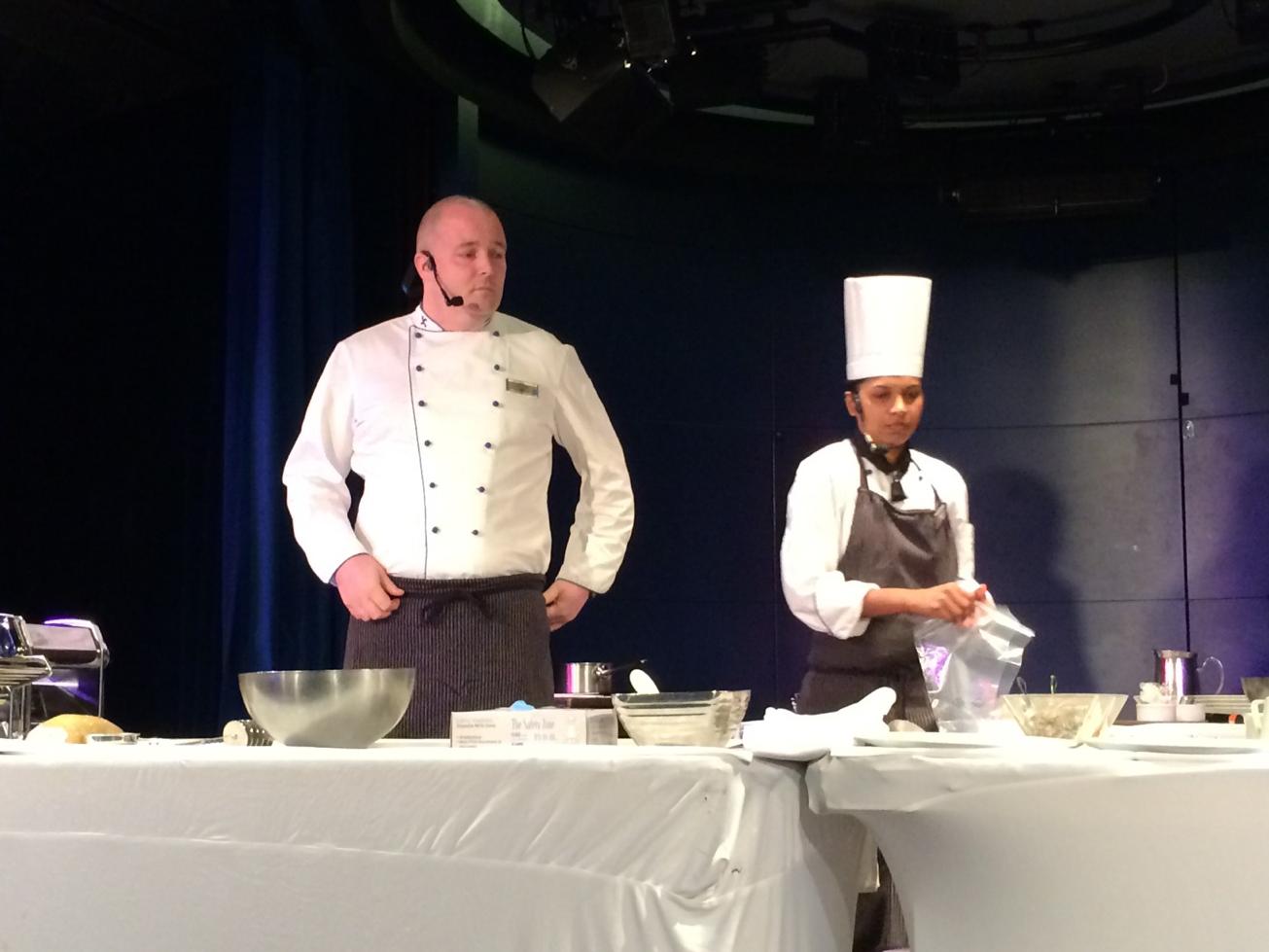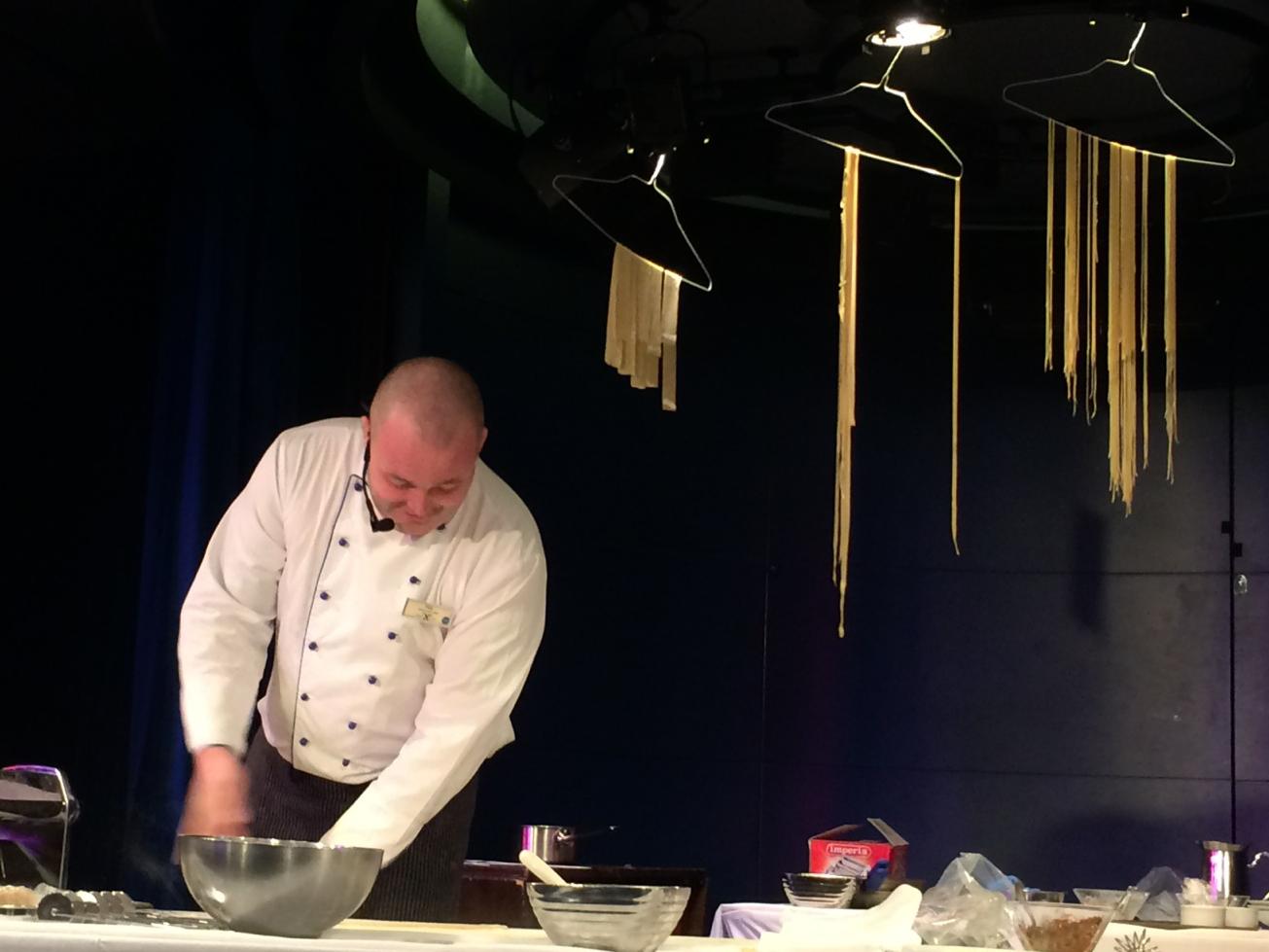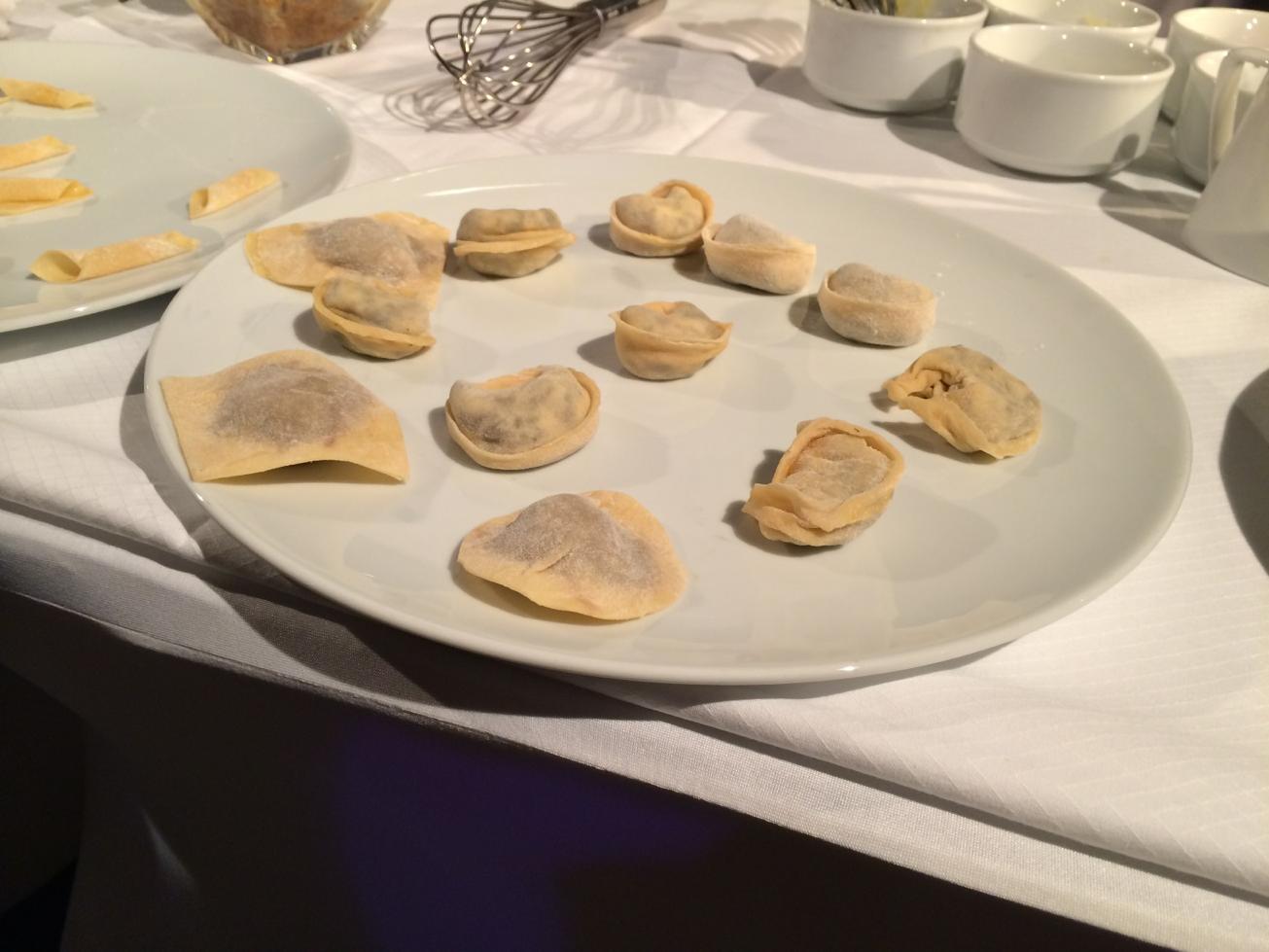 Bistro on Five
Bistro on Five would normally be my first stop on embarkation day, but due to overeating at the Novotel's included breakfast this didn't seem like a good idea on Saturday. Today was my first visit this cruise, and was everything I remember from previous visits with one exception: the price, which has increased from $5 to $7. I don't know when they made this change, as I remember seeing $5 listed shortly before we left home. In any case, this is still a great price. The crepes are freshly cooked and delicious, and you can order as much as you want. This does make a single-course visit feel like poor value for money, so we typically only go when we want a savoury and sweet crepe.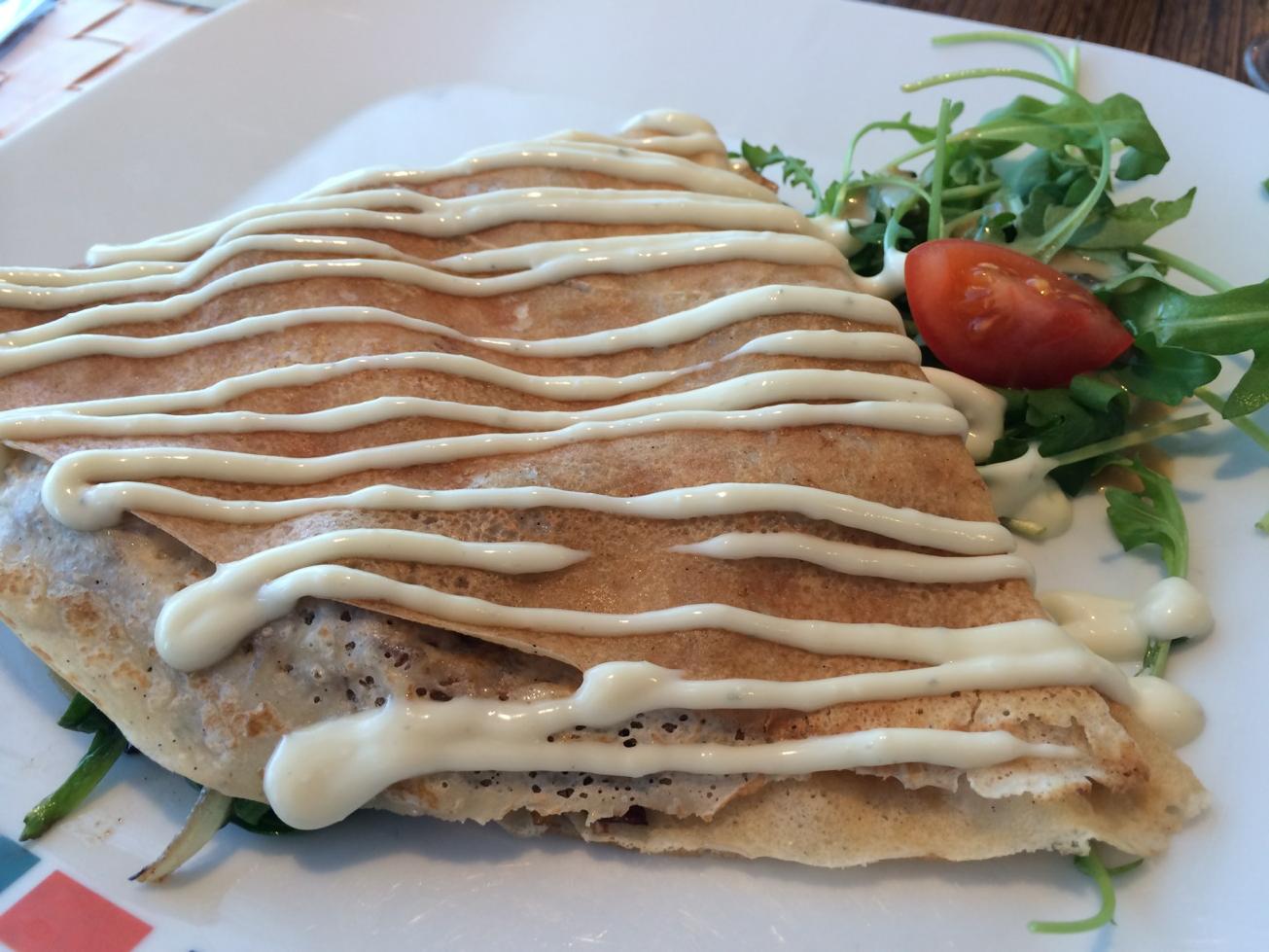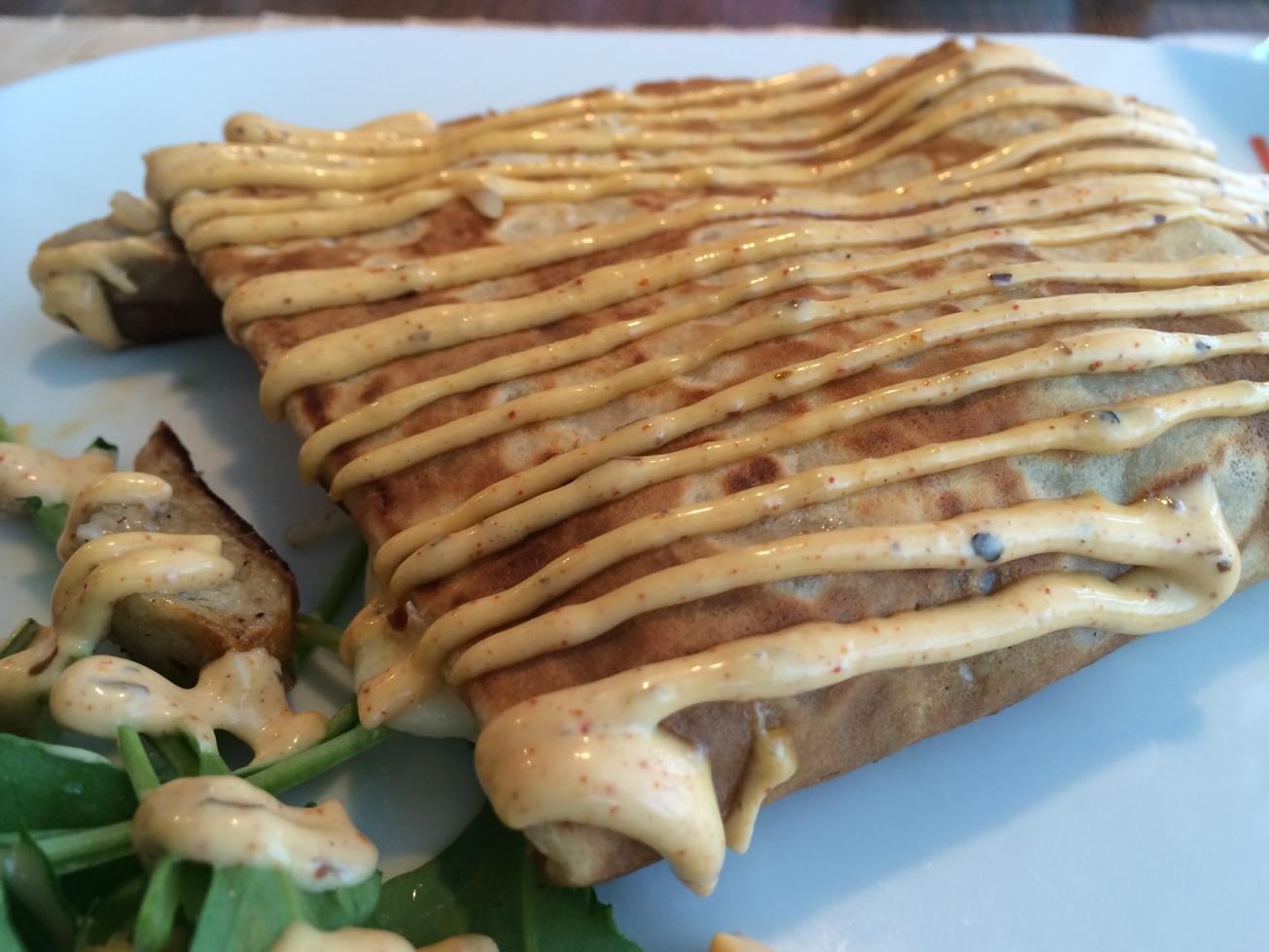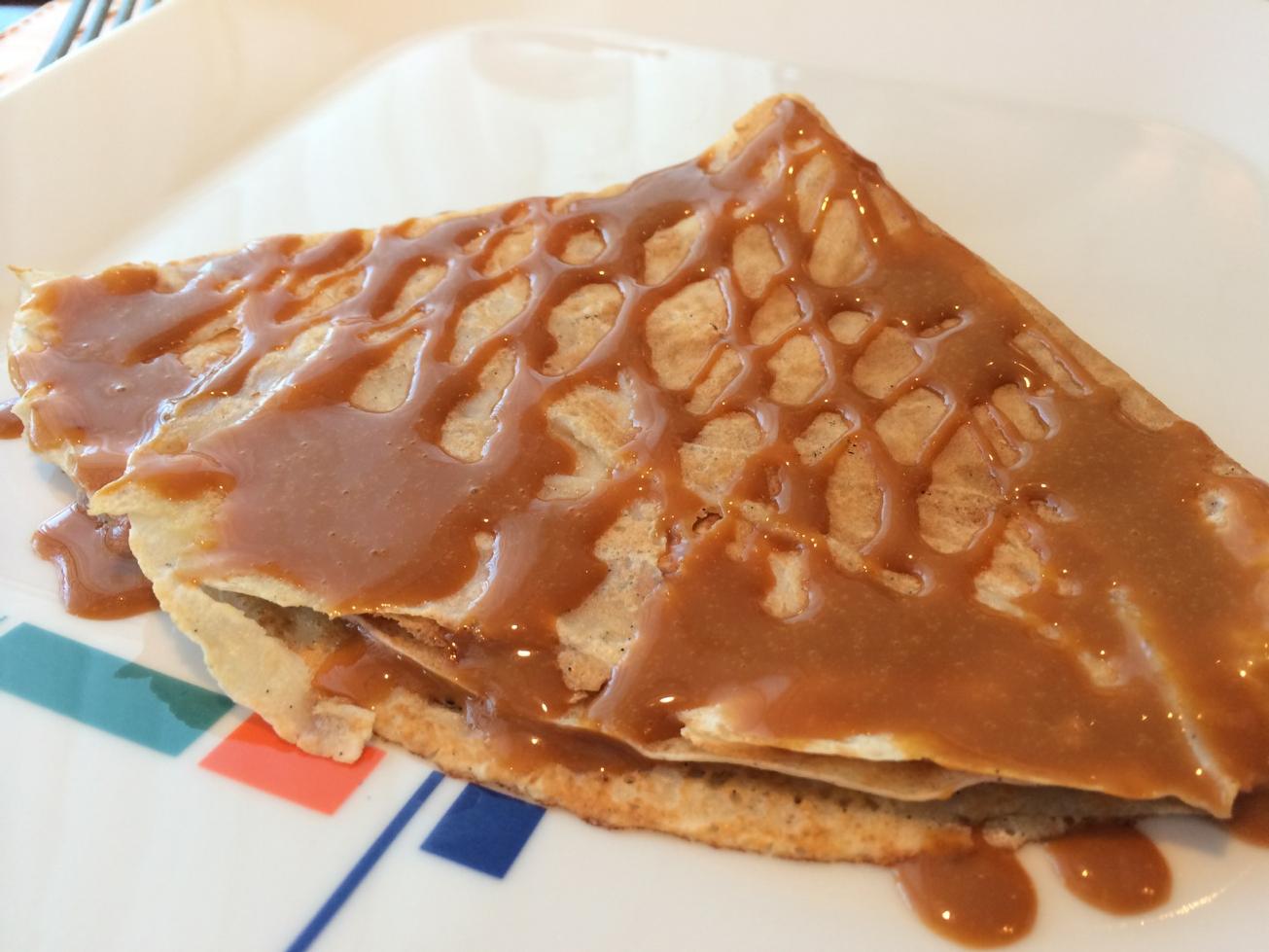 Hot Glass Show
One of the unique things about half of the solstice class ships (which Eclipse is one of) is the Hot Glass Show from the Corning Museum of Glass. Here, three staff from the Museum in Corning, New York take turns to make pieces of glass exhibiting the various techniques and talking a bit about the history of glass. If you've read previous blogs of mine you'll know I enjoyed the Hot Glass Show last year, to the extent that I actually bit on and won a beautiful bowl at the charity auction held at the end of the cruise.
There have been various rumours about Celebrity scrapping the Hot Glass Show. I think this would be a great shame, but I would not be surprised. Most people seem to visit only once (the shows are 2 hours long) other than to have a chance of being there when they give away pieces they made earlier in the cruise. It doesn't generate any revenue for Celebrity (which the DIY Barbecue that is in the same position on the newer Solstice class ships does), and as I mentioned it has limited second-visit appeal.
Nonetheless, I enjoy watching the skilful gaffers crafting a variety of beautiful pieces and am one of the few people who will attend the show multiple times without getting at all bored. Fingers crossed Celebrity keep this unique offering alive!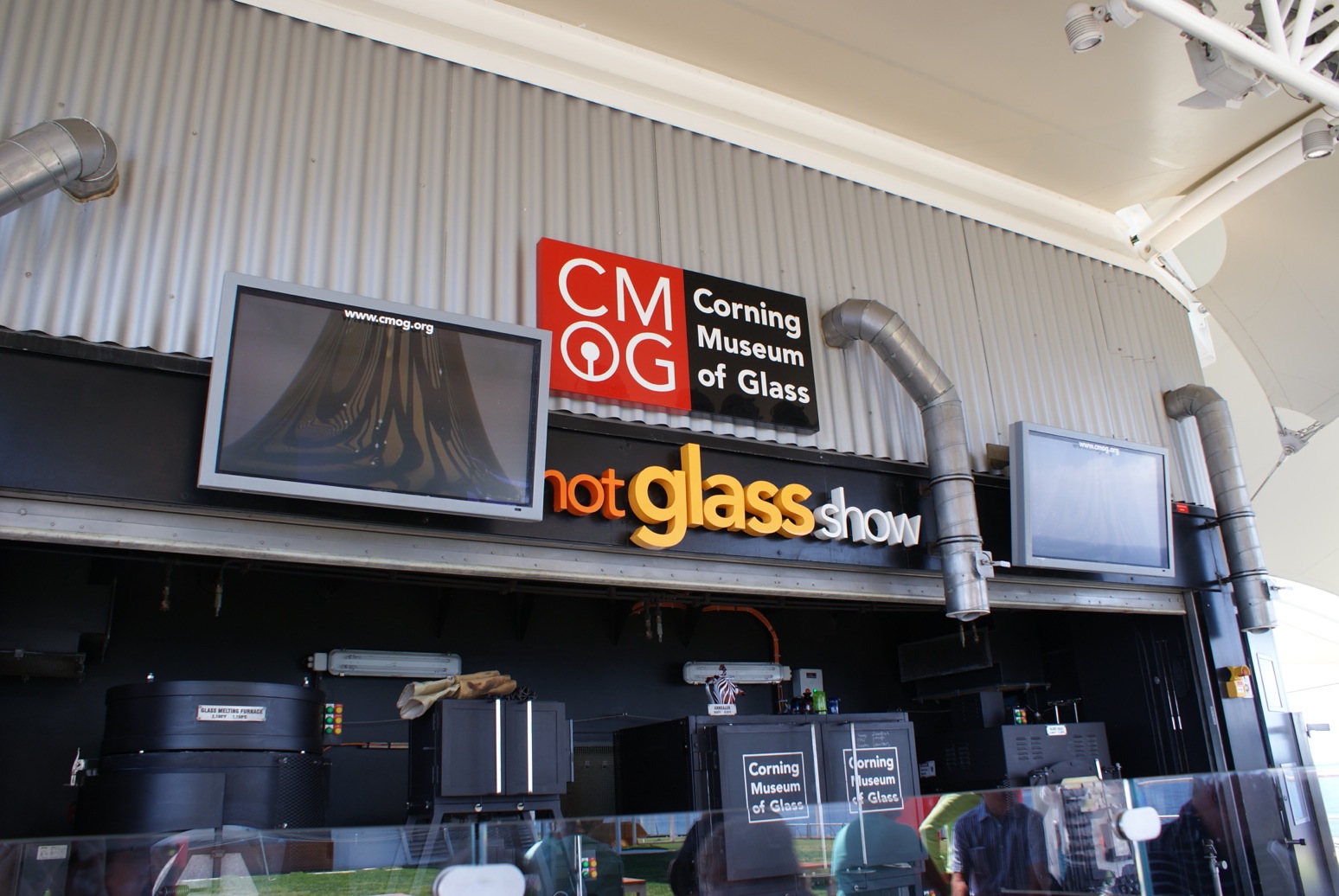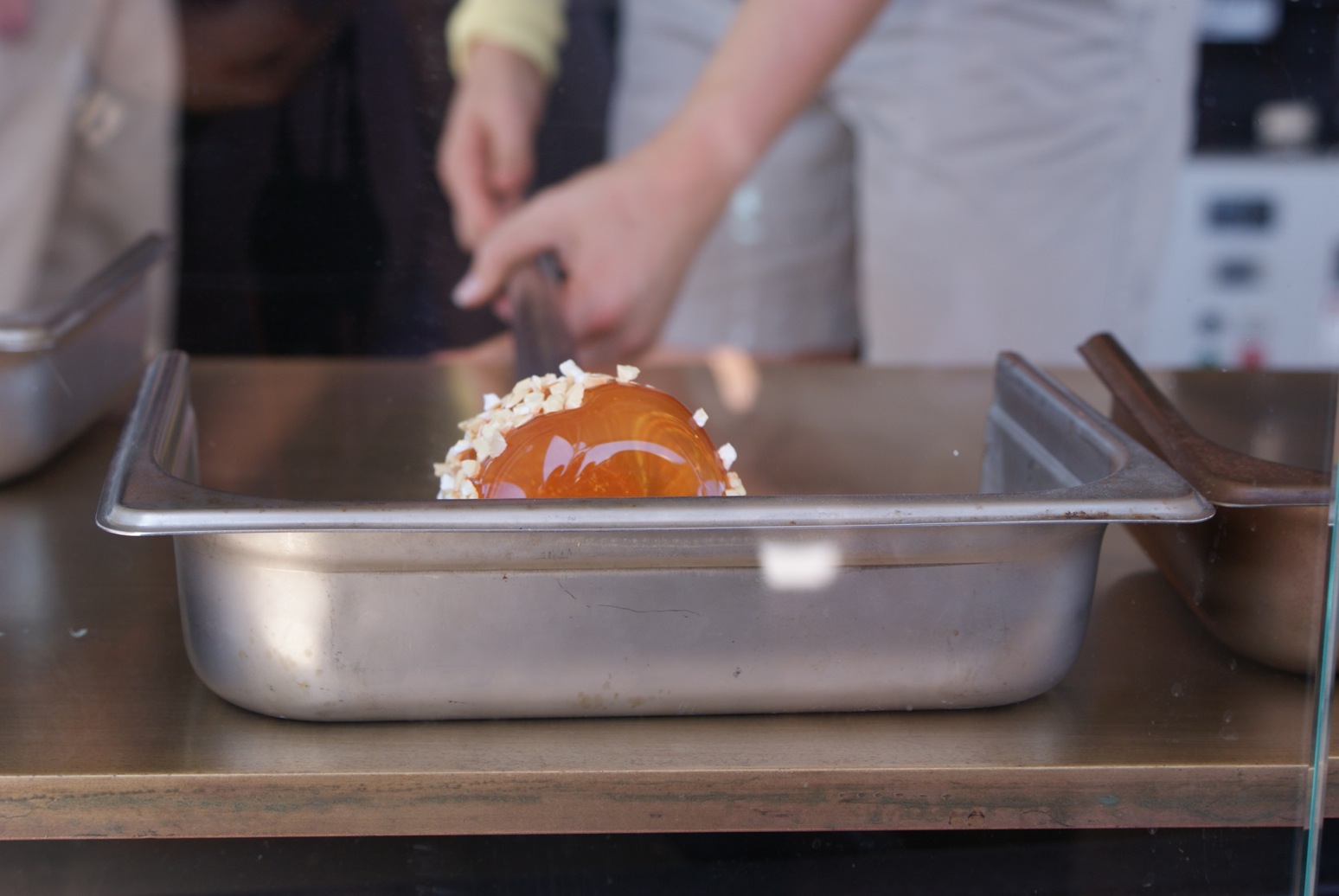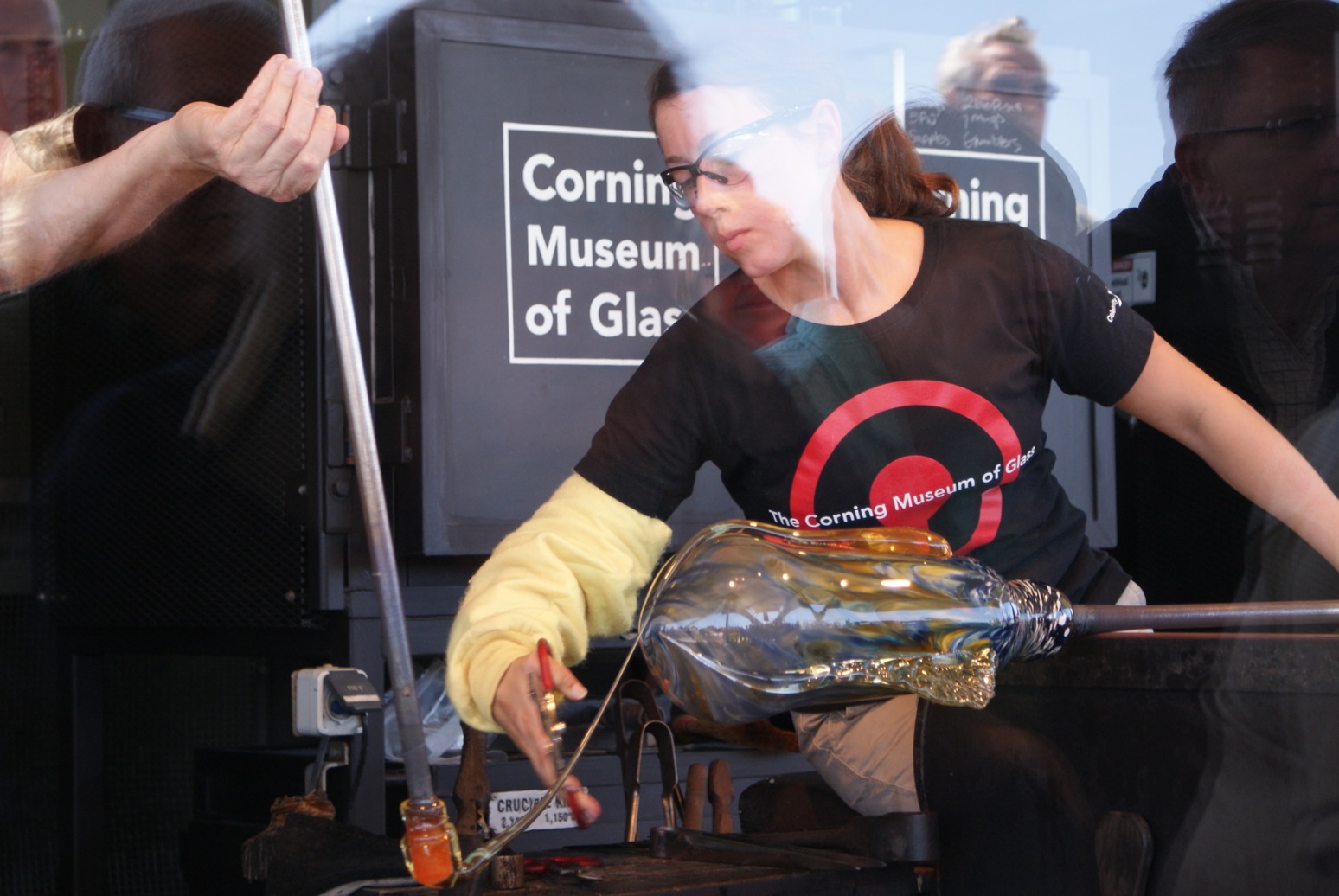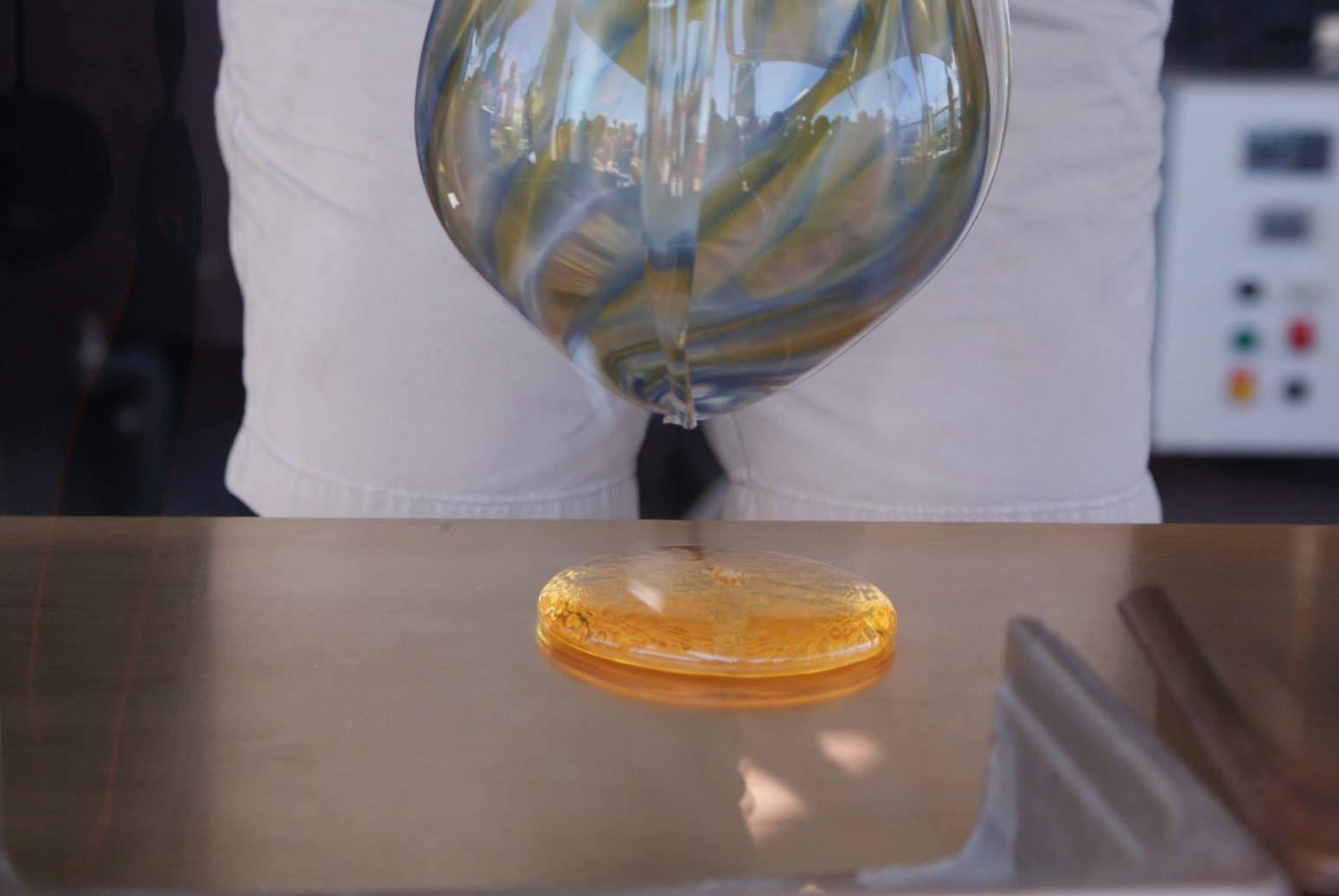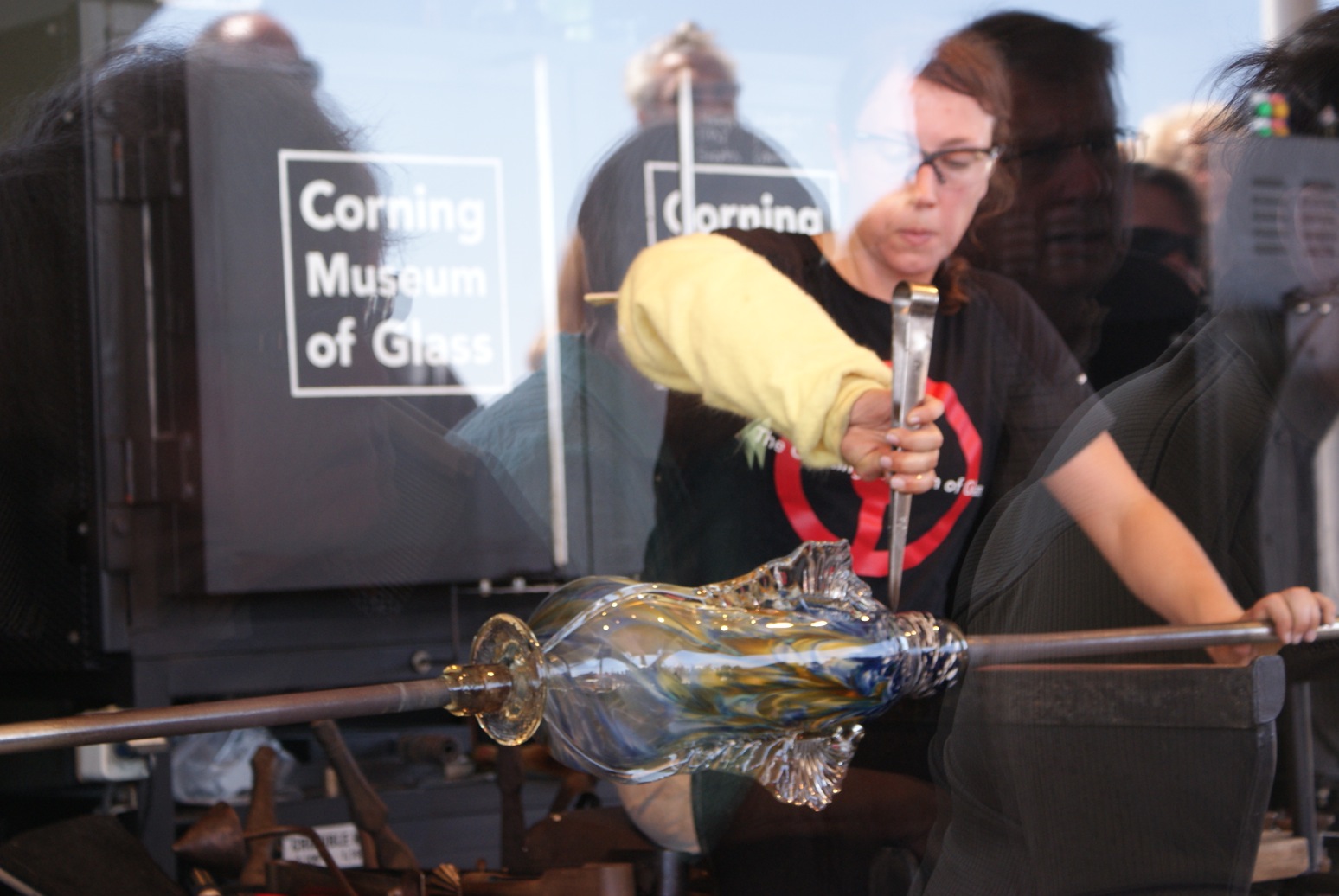 Relaxing Afternoon
Alex and I spent the rest of the afternoon relaxing. We did pay a visit to the balcony where we felt like true celebrities, such did the sparkling of the water in the sun look like marine life taking our photos! How anyone can claim not to enjoy a few quiet moments with the warm sun soothing your face and the calming sound of the sea is beyond me.
We spent a short while later with our Kindles in the Sky Observation Lounge, after they finally let us non-Elites in (the commenter from yesterday must have been right!) I really think Celebrity need to either dedicate a lounge specifically for Elite and above guests, or at the very least note in Celebrity Today when the lounges are unavailable. Being told that you cannot enter a lounge or, as we experience last year, being asked to leave, really makes you feel like a second-class guest.
Dinner in the MDR
Tonight's dinner was back in the Moonlight Sonata MDR. Alex had a mozzarella salad, a chicken caesar salad, then the chicken parmesan, then the tiramisu. I oped for the duck terrine, escargot, grilled fish (I can't remember which fish) then also the tiramisu. All was delicious again, and it was nice coming back to our friendly wait staff (and especially sommelier) who we have come to know even after only a few days. We had the great pleasure of watching the moon rise above the sea from our table window. Sadly I do not have the photographic stills to reproduce that breathtaking sight here, but seeing an enormous full mull glistening over a rippling sea has to be one of the best sights while cruising.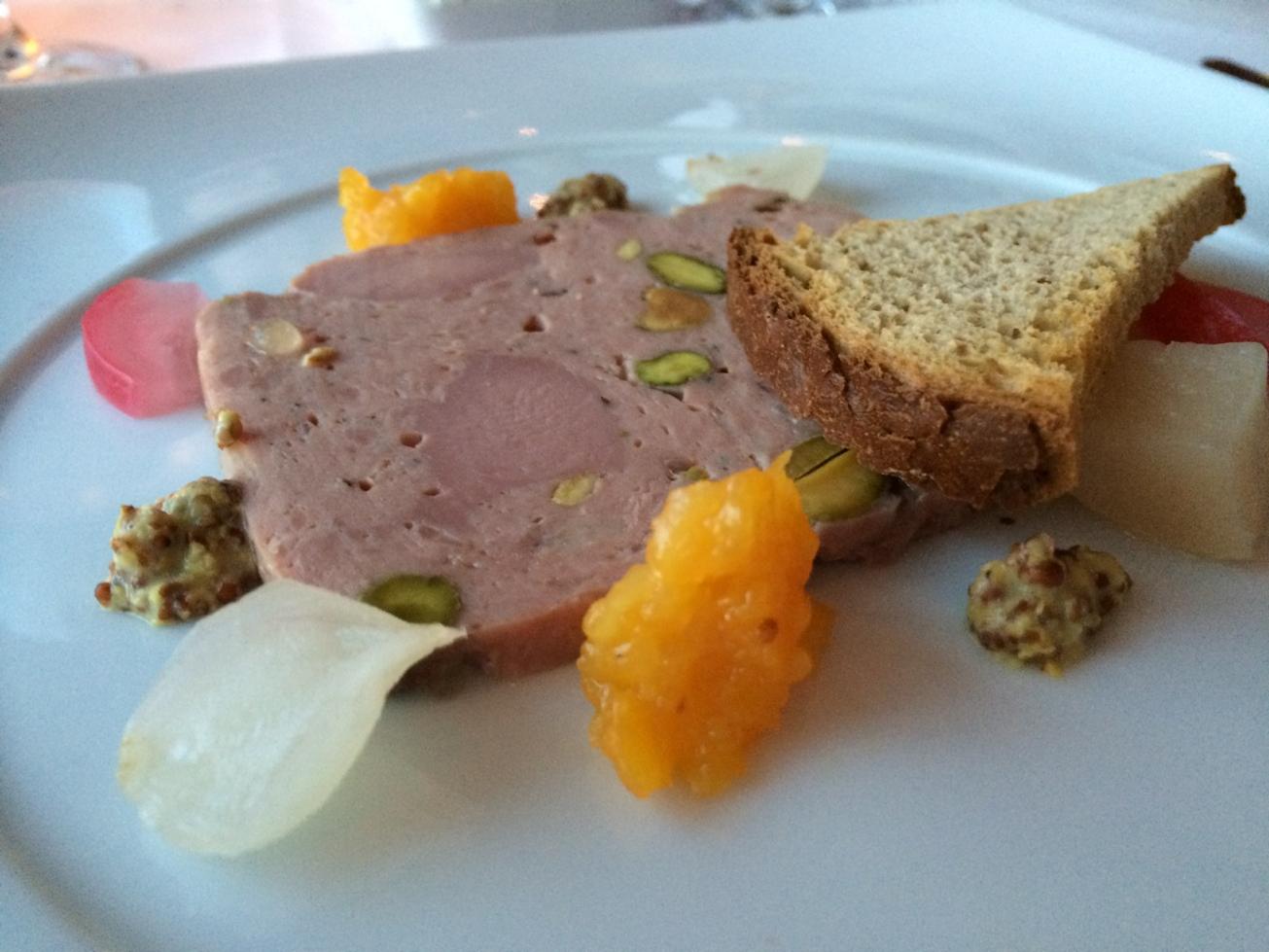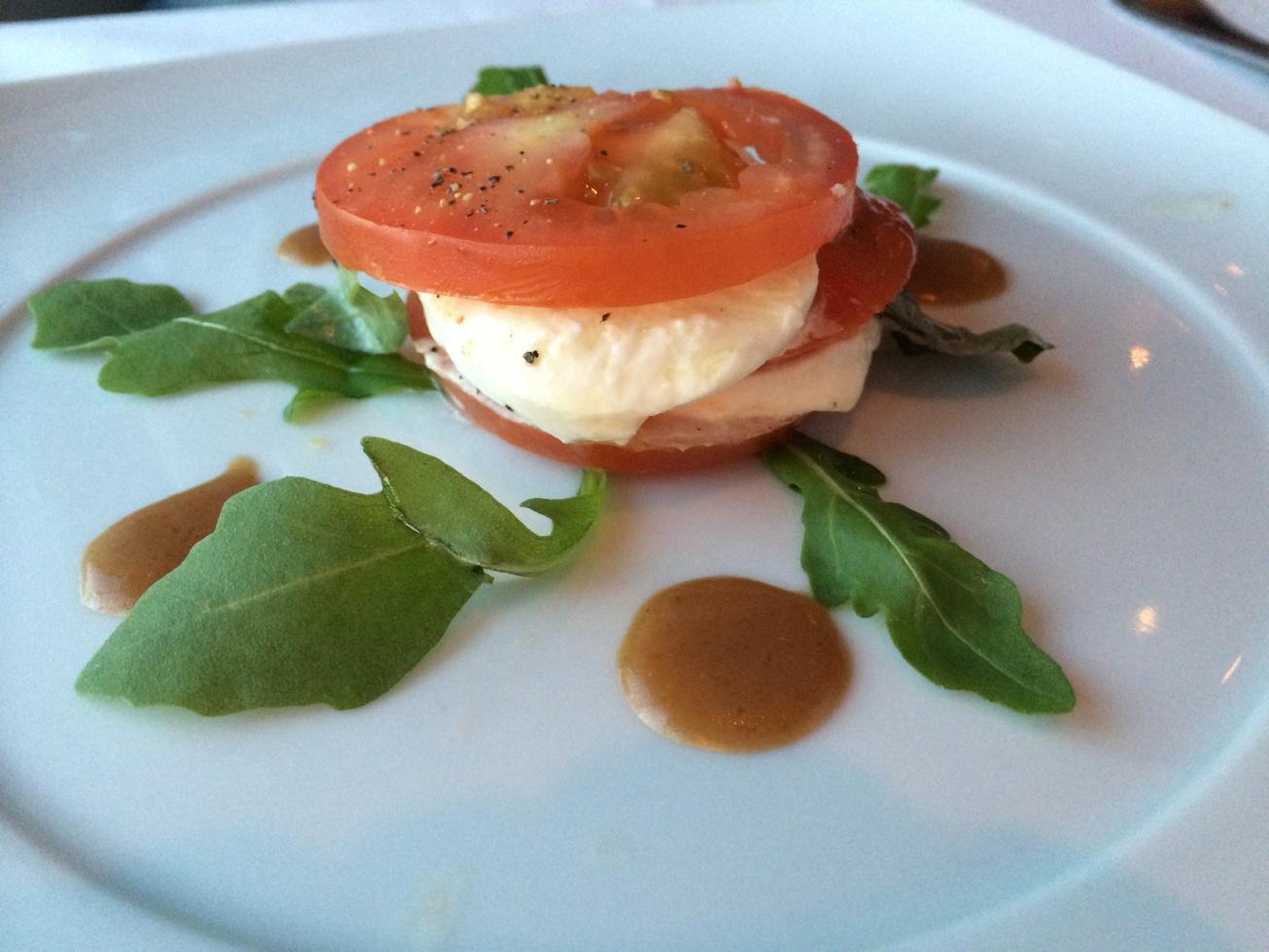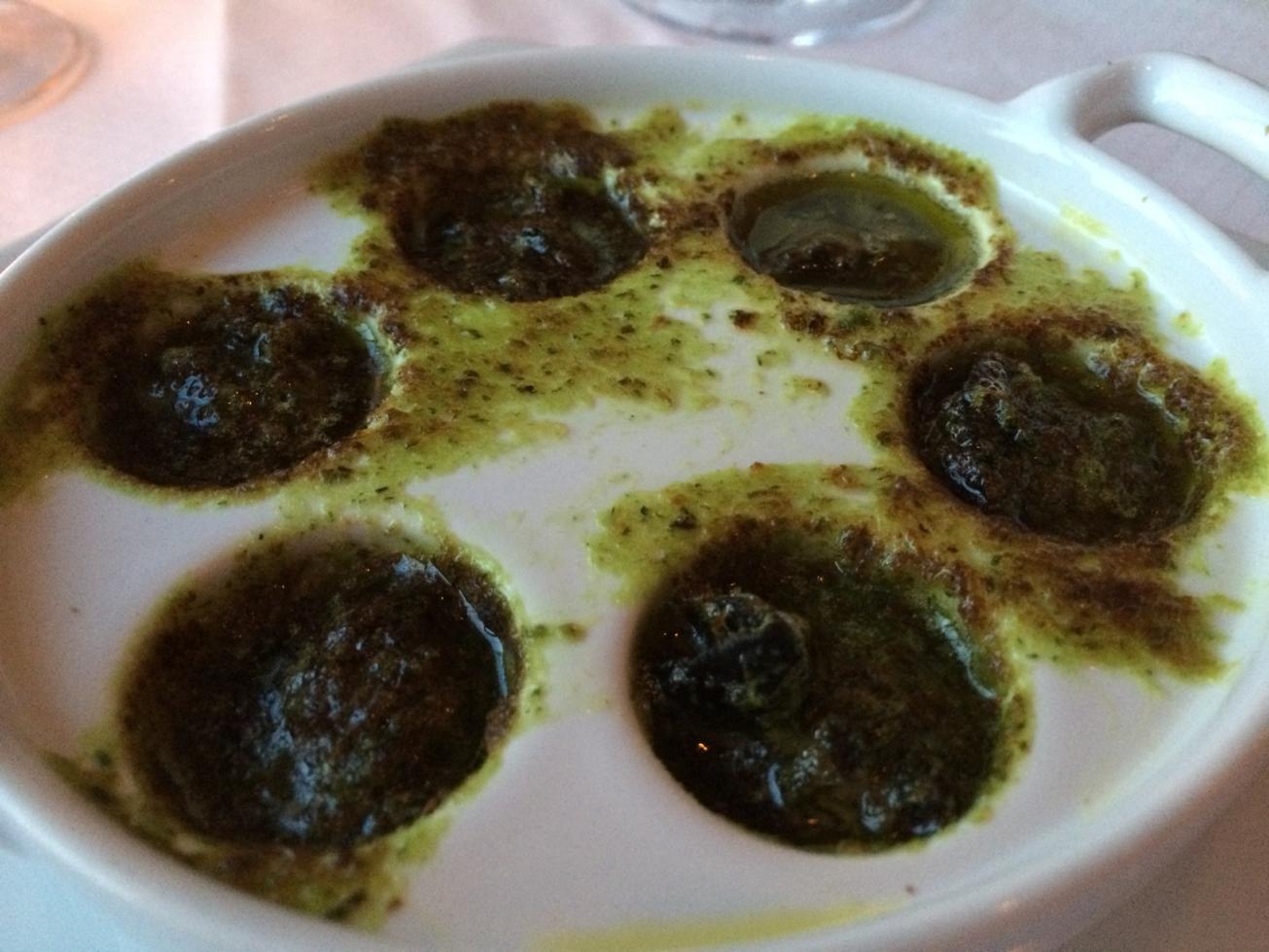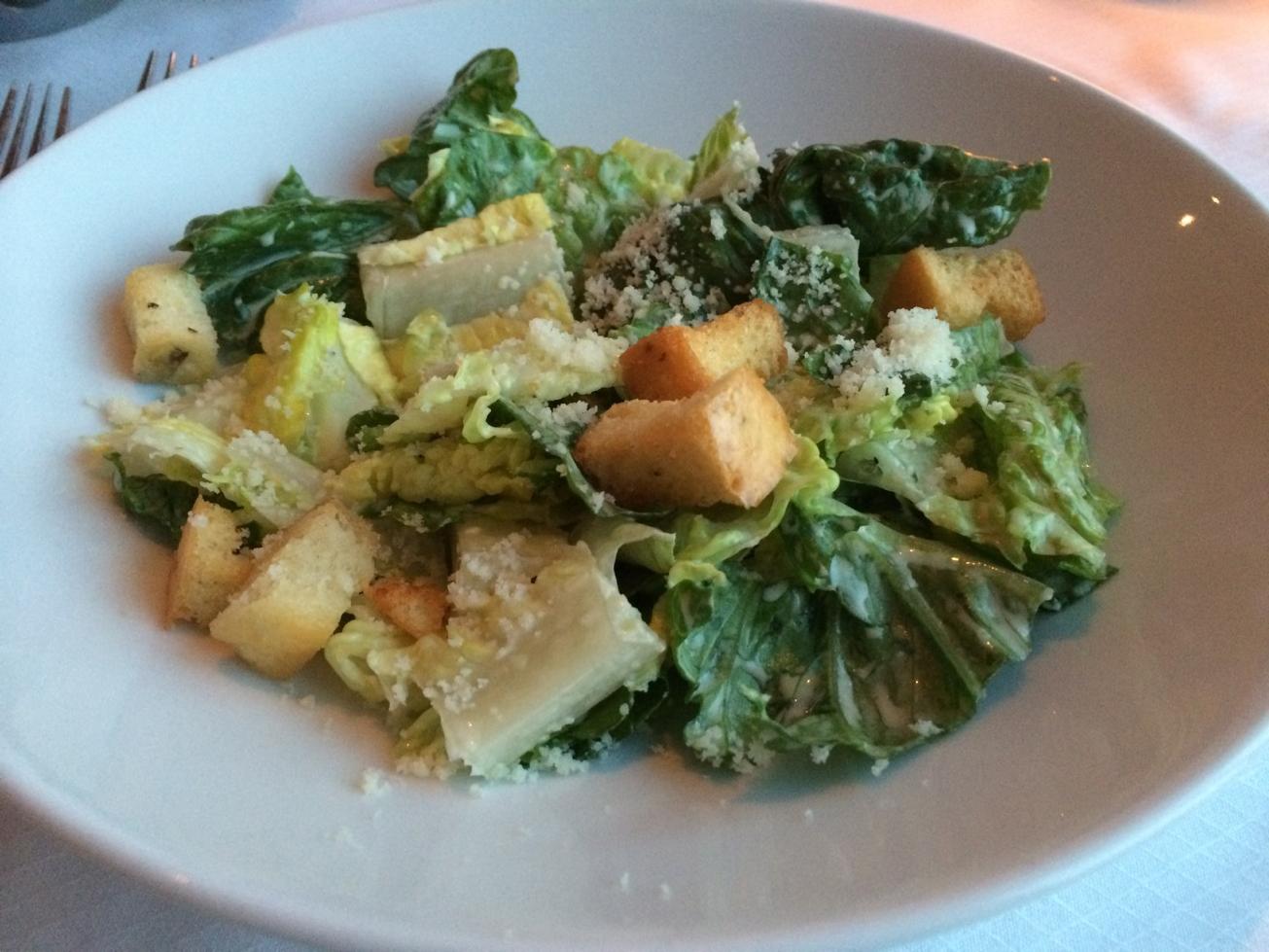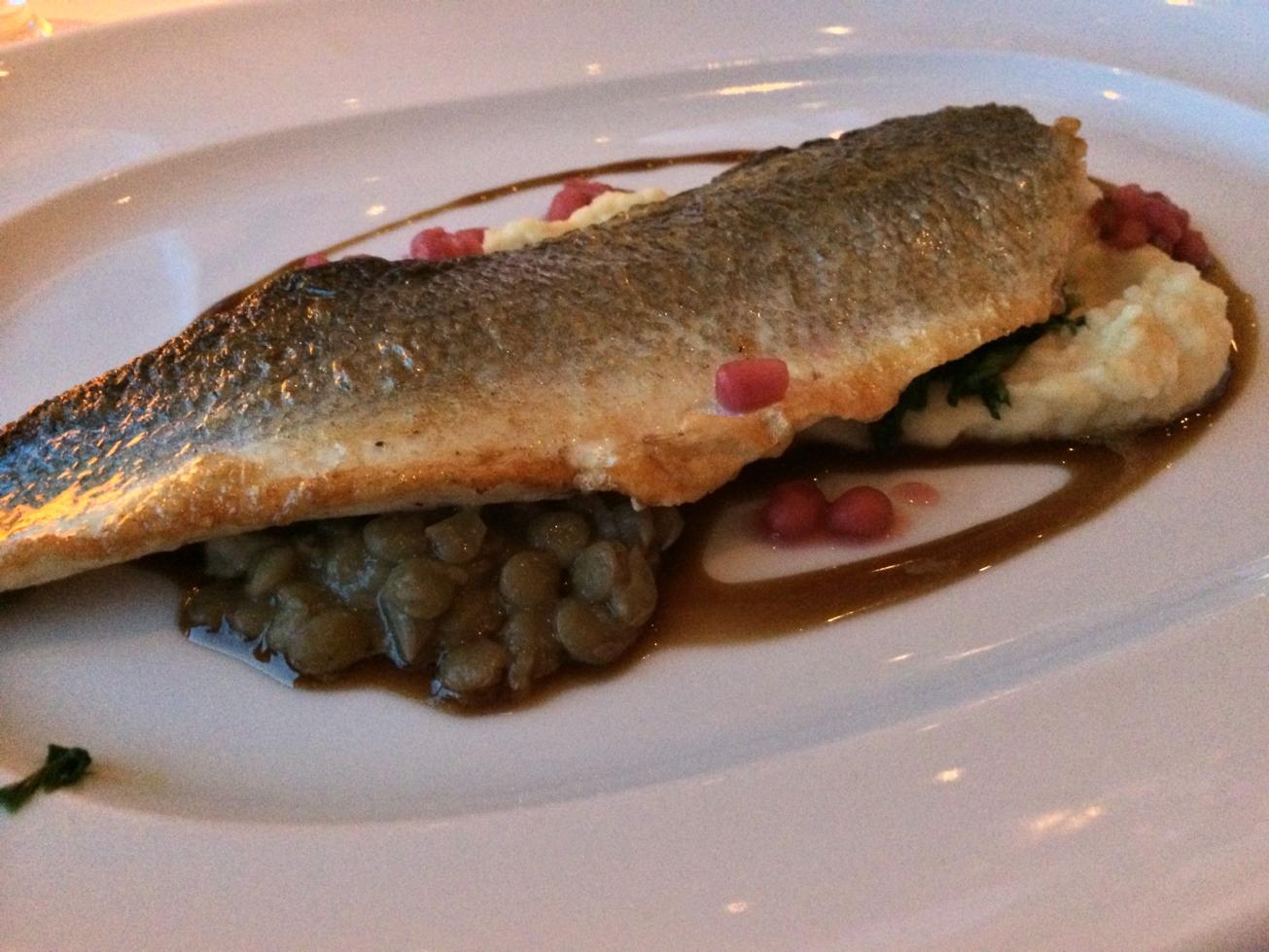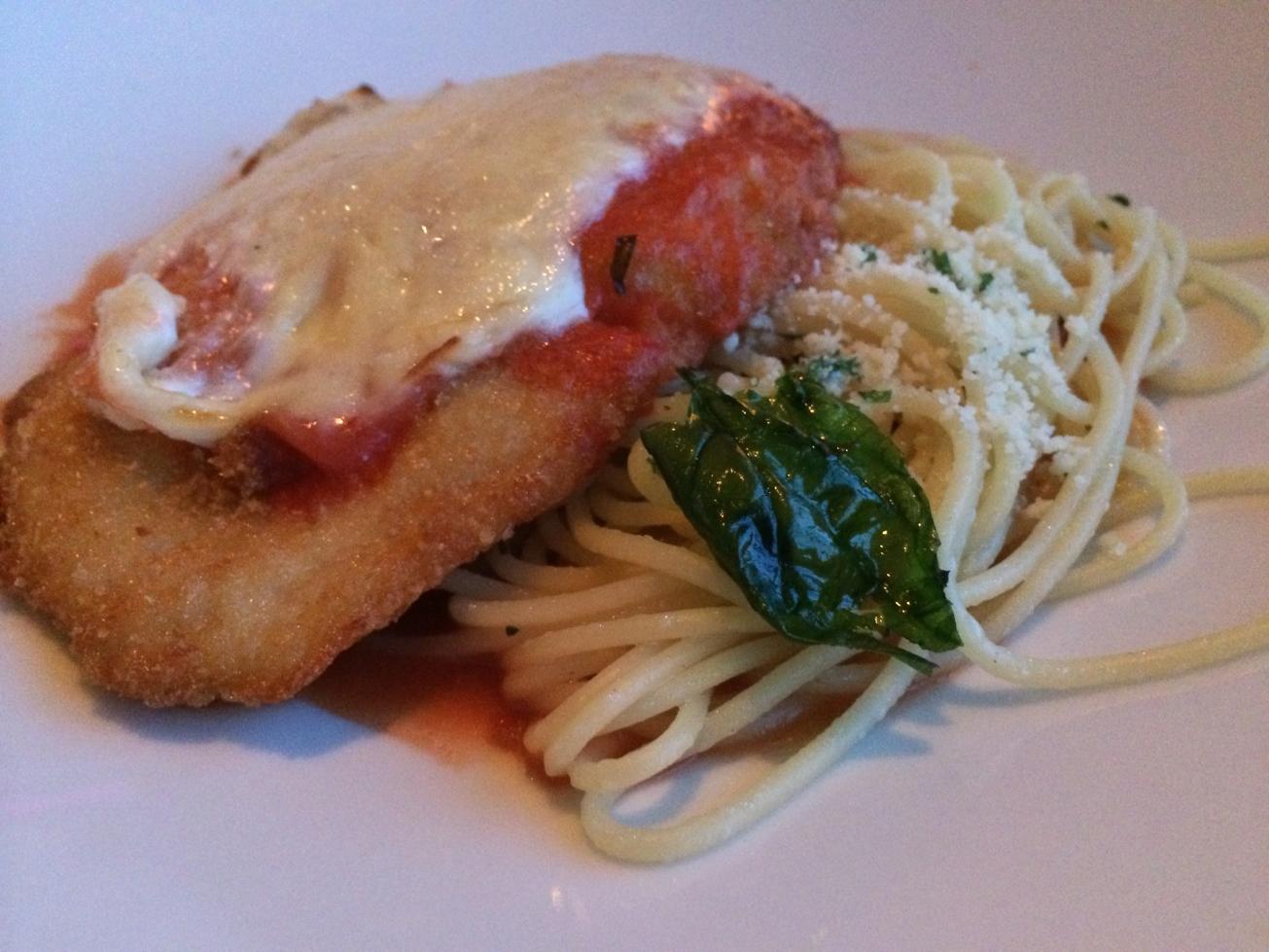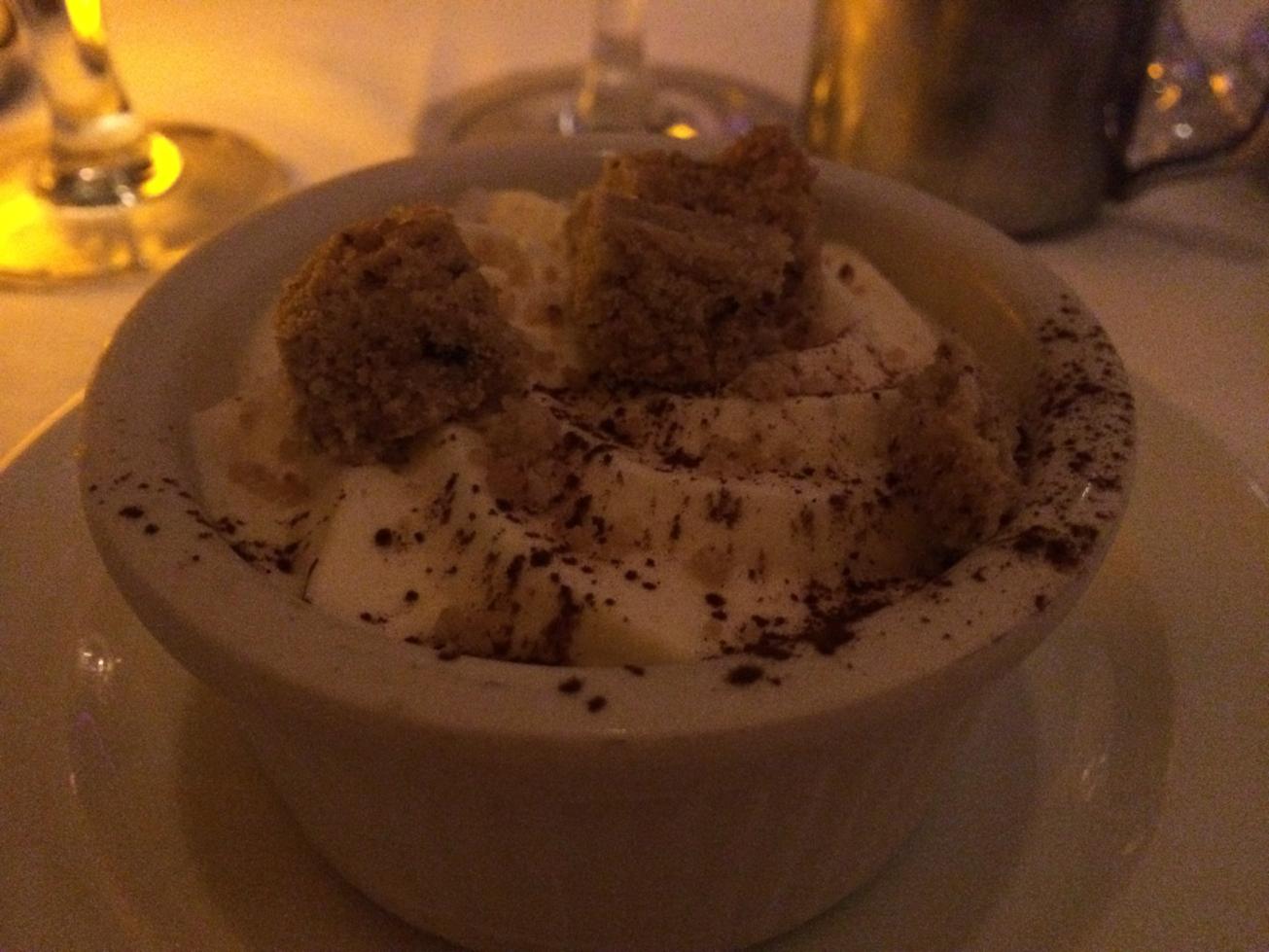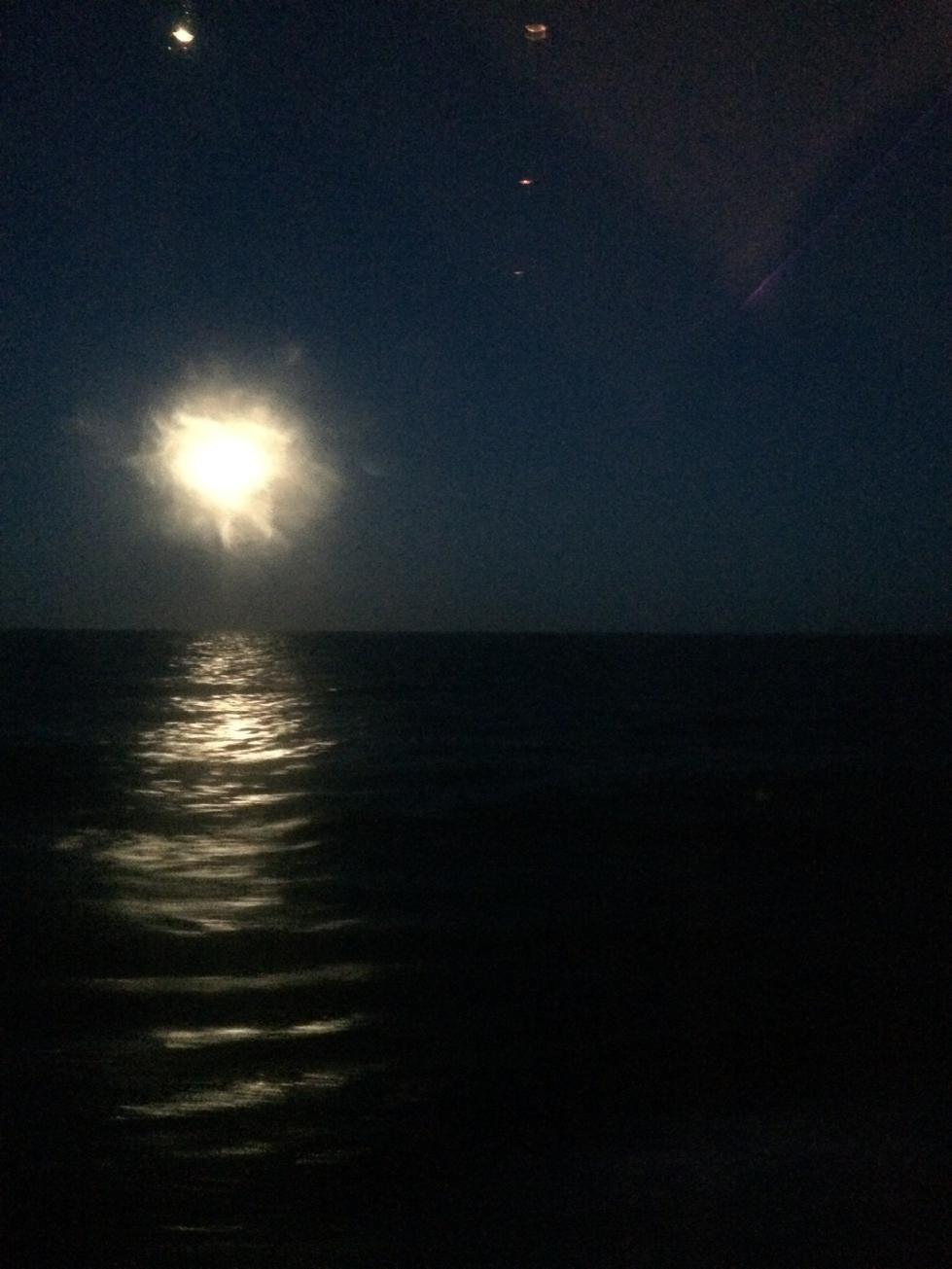 Jack Walker
Tonight's show was from Jack Walker, a Scottish former quantity surveyor, now singer living in Las Vegas. His show was energetic and he has a good voice. All of his songs has a story attached to them which was quite nice, but some might find tiresome. At the late show (22:30) the theatre wasn't as busy and I think he'd have been better with a larger, more awake crowd. Nonetheless, we enjoyed it and were near the front cheering away with a drink in hand. We met one of the Cruise Critic couples before going in who didn't seem quite as impressed, and from what they told us he changed his act. I was quite looking forward to the showtunes medley, too!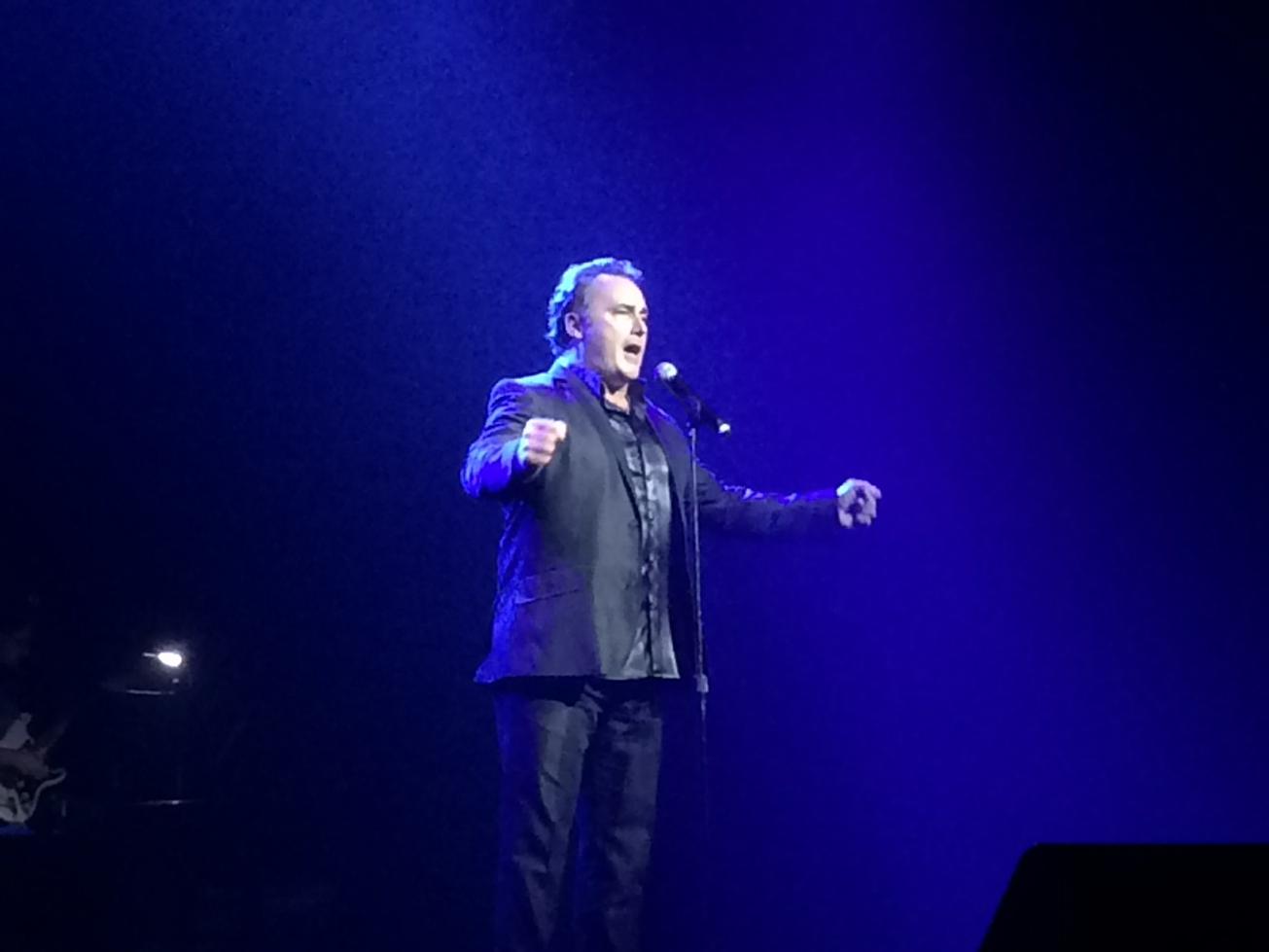 </a>
I'm actually having an early night tonight, and am writing this in a somewhat intoxicated state (there's a theme here…) while rolling about in bed in some rather sudden windy conditions at sea. We're in Cannes tomorrow and want to at least aim to be up early to get one of the first tenders ashore.